CTRMA 290E Manor Expressway
Improving Regional Mobility with a Northeast Austin Expressway
Project Purpose
The 290E Manor Expressway is a 6.2-mile limited-access toll road with three lanes in each direction. The purpose of this Central Texas Regional Mobility Authority (CTRMA) project is to link important roadways in the region, including US 183 and the SH 130 toll road, to combat significant congestion in the northeast Austin region. The project increases operational mobility and reduces congestion in the northeast Austin region by tripling lane capacity, improving intersections, and adding a shared use path.
The project was constructed in three phases:
Phase I of the project constructed a direct connect flyover between US 183 and 290E and was performed as a traditional design-bid-build project.
Phase II added the express lanes from US183 to SH 130. This phase was constructed as a design-build project. The US 290 general purpose lanes were also improved with added capacity and operational efficiencies.
Phase III constructed free flowing direct connectors at the 290E/SH 130 interchange and was performed as a traditional design-bid-build project.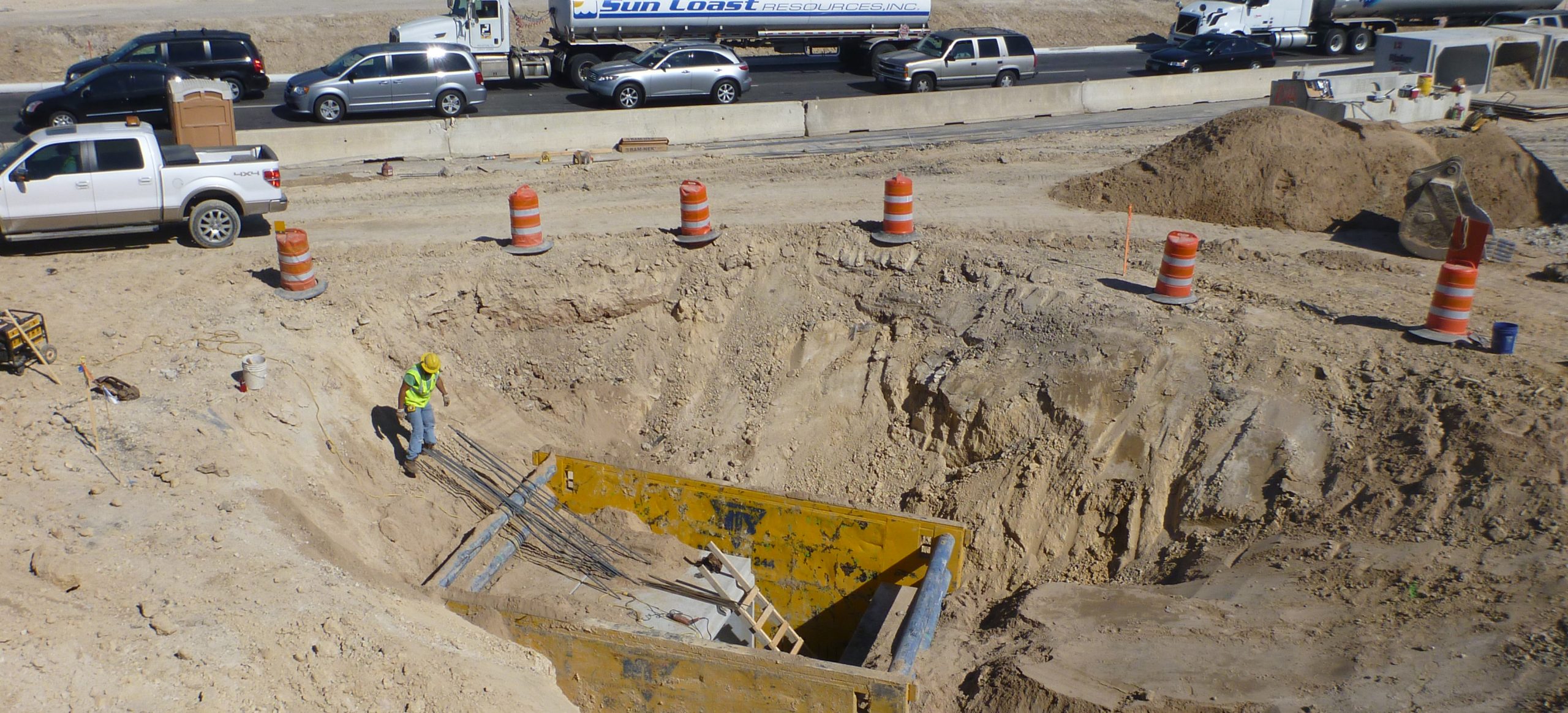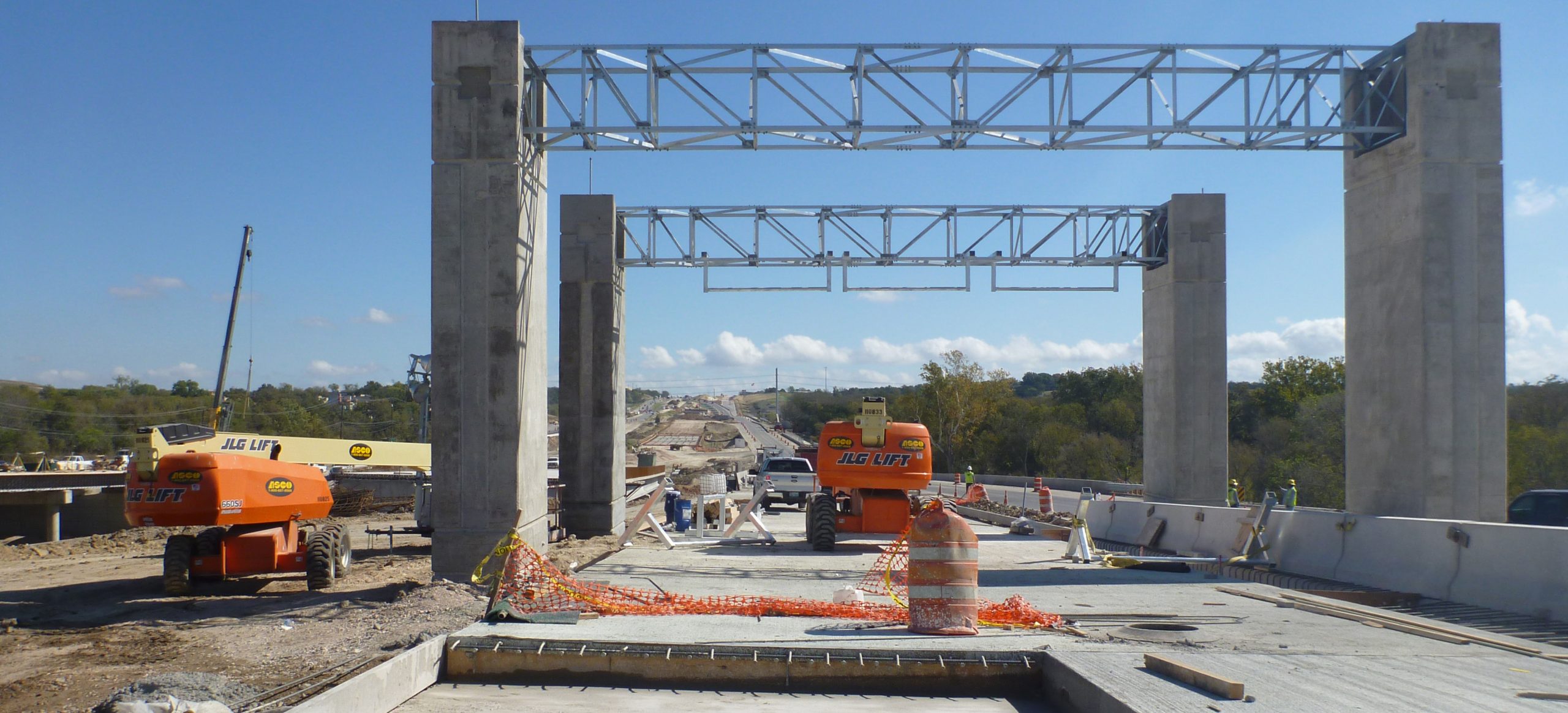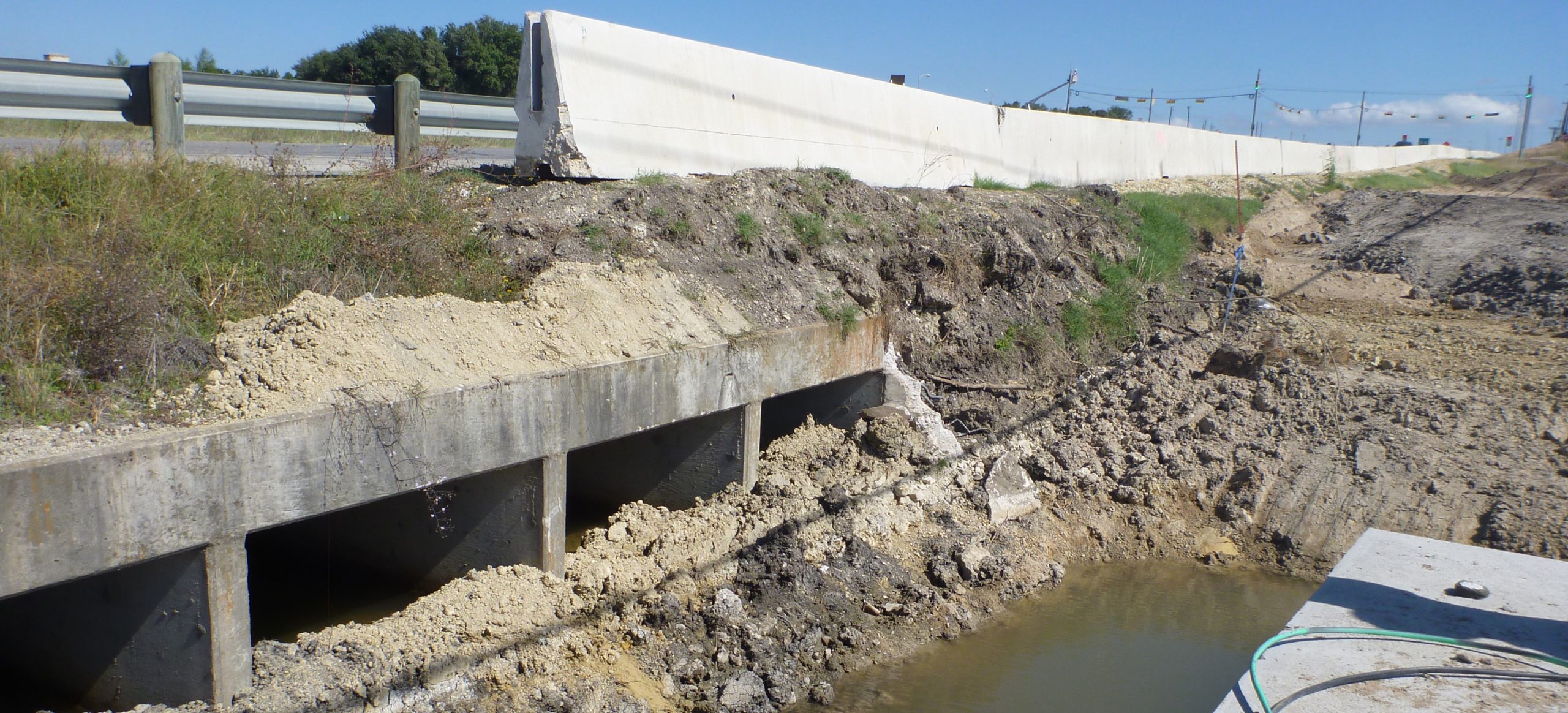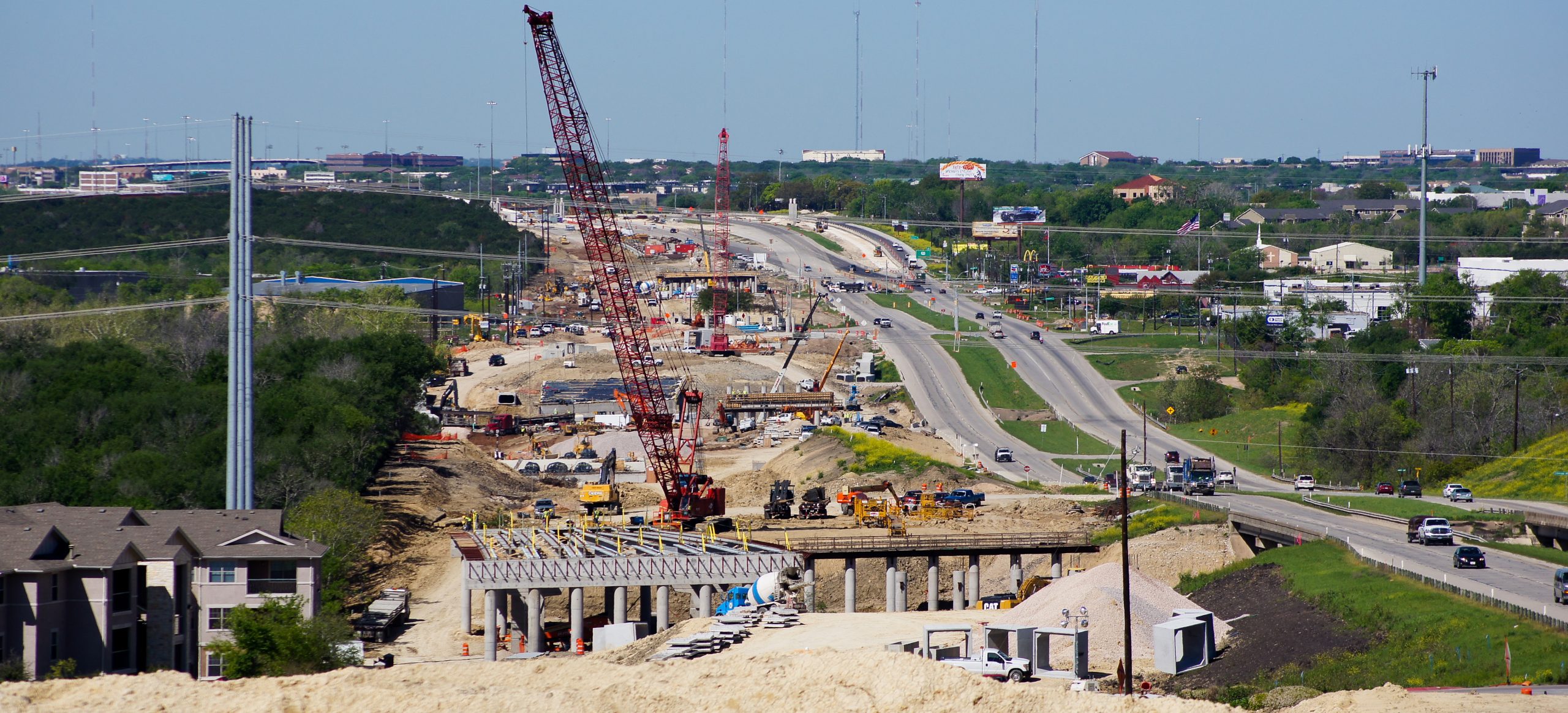 Project Approach
KFA performed services for each phase of the project. For Phase I, we performed a drainage impact analysis and prepared Plans, Specifications, and Estimates (PS&E) for the drainage improvements and provided construction administration services.
For Phase II, KFA performed drainage oversight and construction services.
Drainage Oversight: KFA led the Drainage Team as part of the CTRMA's GEC Oversight Team. KFA Project Manager Charlotte Gilpin, PE, CFM, directed these tasks, which included: assisting with the review and development of the drainage design requirements and policy sections of the Technical Provisions for the Comprehensive Development Agreement (CDA); performing drainage reviews of plan submittals from the design-build contractor; working with the CTRMA's GEC to ensure the drainage design was coordinated with the other design disciplines; and coordinating with the developer to resolve design conflicts while complying with the CDA. The project crosses four watersheds (Little Walnut, Walnut, Decker, and Gilleland Creek), creating a complex drainage landscape with varying quality of best available data paired and varying types of outfalls, from small storm sewer channels to large vulnerable creek crossings. KFA worked with DB contractor to resolve contractual and design drainage issues to achieve sustainable designs and maintain the project schedule.
Construction Services: KFA also assisted the CTRMA and Owner/General Engineering Consultant (GEC) oversight team with inspection and construction phase engineering support. KFA provided two Senior Inspectors and one Junior Inspector and document control support for the project. Construction Phase Engineering Support included Drainage and Water Quality assistance, including review of design submittals, NDCs, and RFIs from the design-build contractor.
Concurrent with Phase II, we also assisted the CTRMA with site engineering and permitting for the construction of a maintenance yard to be used for materials storage for the 290E Manor Expressway. The site design consisted of a prefabricated metal building, access road, paved storage pad, and drainage/water quality facilities. To support these efforts, KFA prepared site development plans for the proposed facilities including partial sedimentation/filtration and detention ponds. We also permitted a Non-Consolidated Site plan application to the City of Austin, and responded to comments received from the Watershed Protection and Development Review (WPDR) department staff.
For Phase III (the direct connectors from 290E to State Highway 130), KFA provided services similar to Phase I: a drainage impact analysis, design of drainage improvements, and construction administration services.
Project Results
The 290E Manor Expressway Phases I and II opened to traffic in 2012 and 2014, respectively. Phase III is scheduled to open in early 2021, and the CTRMA is currently evaluating feasibility for Phase IV of the Expressway.