TxDOT SH 130 Construction Inspection
Providing Traffic Relief for Central Texas
Project Purpose
State Highway 130 was a TxDOT project intended to relieve traffic in the Central Texas area by creating a commuter and NAFTA corridor alternative to Interstate 35. SH 130 extends from north of Georgetown, east of metropolitan Austin, to Interstate 10 near Seguin.
Project Approach
KFA was contracted to provide construction inspection services for Segments 1 through 4 of SH 130, from Georgetown in Williamson County to Mustang Ridge in Southeast Travis County.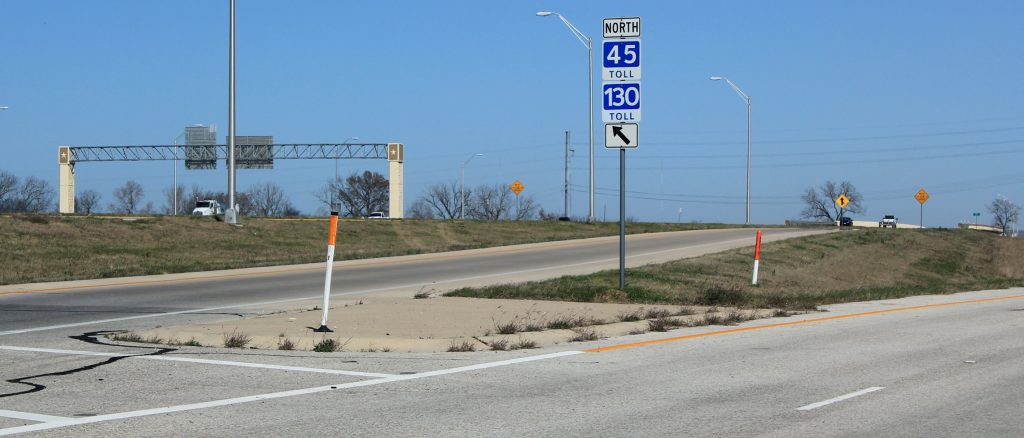 As a subconsultant on the project, we provided two Senior Construction Inspectors. Typical duties included:
Observation of construction in accordance with TxDOT standards
Inspection of subgrade preparation, base course, and asphalt placement
Witnessing density tests, flexible base compaction, and asphalt testing
Arranging and witnessing concrete sampling
Coordination with the public
Maintaining field files
Project Results
Construction was completed in August 2006. Today, SH 130 is a major route providing mobility to travelers in Central Texas.