Featured Announcement
KFA Announces 2022 Associates
KFA is pleased to announce our three newest Associates: Abe Salinas, PE, CFM; Sheldon Buck, PE, ENV SP; and Dan Cryan, PE.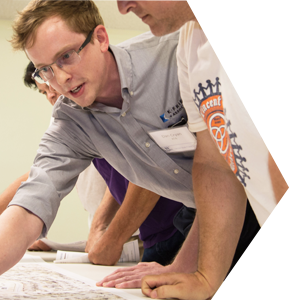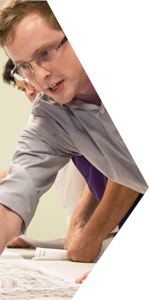 Why KFA
We believe being smart isn't enough. Our service-oriented approach allows us to align quality solutions with your best interests.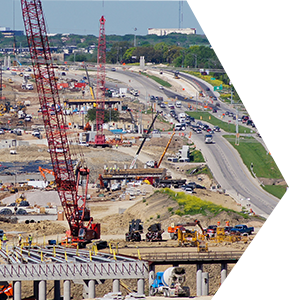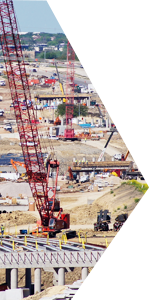 Our Services
We are experts in civil engineering and planning services related to water, wastewater, transportation, and drainage projects.
Water / Wastewater
Featured Project
City of Houston Disaster Mitigation for Wastewater Facilities
In August 2017, Hurricane Harvey inundated the City of Houston, America's fourth largest city, with over 50 inches of rain.…
Water / Wastewater
Featured Project
BCRUA 72-Inch Treated Water Transmission Main Segment 2c
The Brushy Creek Regional Utility Authority (BCRUA) developed a regional water system to serve the developing cities of Leander, Round…
Water / Wastewater
Featured Project
City of Round Rock McNutt Creek Wastewater Interceptor
The City of Round Rock needed a large capacity wastewater interceptor to serve future development in the McNutt Creek drainage…
Water / Wastewater
Featured Project
SAWS East Sewershed Large Diameter Package III
As part of the SSO Program, rehabilitation of 5.5 miles of a 30 to 42-inch diameter RCP wastewater main was…
Community Planning
Featured Project
Hays County RM 150 Character Plan
KFA worked with Hays County to direct a multi-firm, multi-disciplinary team assembled to develop a corridor plan and nature and…
Drainage
Featured Project
City of Austin Guadalupe Storm Drainage Improvements
The Guadalupe Street Storm Drain Improvements project is ranked as a top priority in the city of Austin's Local Flood…
Drainage
Featured Project
City of Round Rock Channel Erosion at Harvey Penick
The Brushy Creek Tributary, located upstream of Harvey Penick Drive, has two abrupt turns and was experiencing significant erosion in…
Water / Wastewater
Featured Project
City of Pflugerville Carmel/Sorento Lift Station & Force Main
The City of Pflugerville retained KFA to design and construct the Carmel/Sorento Lift Station and Force Main to provide wastewater…
Municipal Engineering
Featured Project
City of New Braunfels General Engineering
Central Texas cities are currently experiencing rapid development including commercial and residential properties. Development within New Braunfels has been primarily…
Construction Services
Featured Project
CTRMA US 183S Bergstrom Expressway
The Central Texas Regional Mobility Authority (CTRMA) and the Texas Department of Transportation (TxDOT) planned to create the US 183S…
Water / Wastewater
Featured Project
City of Leander Kauffman Loop Elevated Storage Tank
As the rapidly growing City of Leander expands further north and east, a new 1200 pressure plane was required to…
Transportation
Featured Project
City of Kyle Marketplace Avenue Improvements
KFA was awarded the design of the project from the city of Kyle which included schematic engineering, final design, and…
Drainage
Featured Project
CTRMA SH 45SW
The purpose of the project was to improve system connectivity, local mobility, and travel times, while providing an efficient alternative…
Transportation
Featured Project
TxDOT SH 71 Widening WA#6
KFA was contracted by TxDOT to widen a section of SH 71 between RM 2322 and Reimers Road in western…
Transportation
Featured Project
TxDOT SH 161 Widening
High traffic demands lead to widening SH 161 from south of SH 183 to north of Belt Line Road in…
Transportation
Featured Project
ARMA West Military Drive Reconstruction
The Alamo Regional Mobility Authority selected KFA to design the reconstruction of a portion of roadway located at the edge…
Water / Wastewater
Featured Project
City of Buda Interim Water Supply Improvements
Near-term growth throughout the city of Buda is expected to require additional water supply. To address this issue, the city…
Water / Wastewater
Featured Project
City of Hutto South Wastewater Treatment Plant
Based on the Wastewater Master Plan completed by KFA in November of 2012, it was projected that the city of…
Water / Wastewater
Featured Project
City of Leander Crystal Falls Pump Station Improvements
Rapid growth in Leander has placed new demands on the water system requiring additional storage and pumping capacity. The Upper…
Transportation
Featured Project
City of Leander County Road 179
KFA contracted with the city of Leander to reconstruct and widen a recently annexed 20-foot wide county road to a…
Water / Wastewater
Featured Project
Austin-Bergstrom International Airport Reclaimed Water Pipeline Extension
KFA was tasked with providing a route analysis, preliminary design, final design, and bid and construction phase services for the…
Serving Public Sector Clients
We're proud to exclusively serve public sector clients throughout the State of Texas including municipalities, counties, state agencies and river authorities.
Find Your Next Career at KFA
Our success starts with our people. KFA engineers are more than consultants, they're contributors to our client's successes.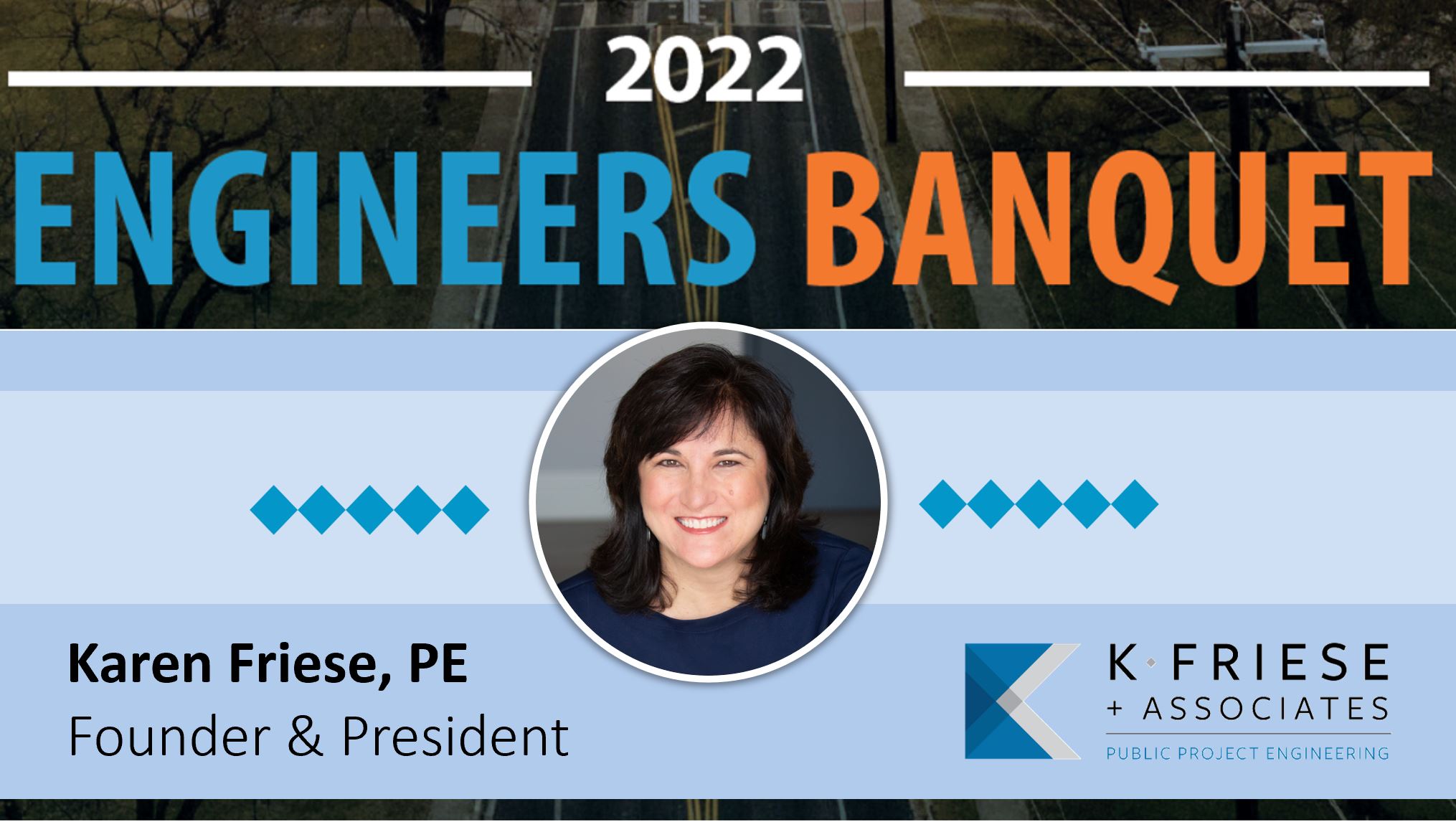 Latest News
KFA's Founder and President Karen Friese took part in a Women in Engineering panel at this year's TSPE Engineers Banquet, where she shared lots of advice for women looking to start their own engineering firm including: "Find a mentor, and make sure you have a vision."
Read More
What our clients are saying
"KFA has shown outstanding attention to detail in the quality of their contract documents, their budget management, and their aggressive schedule and project management. Their design work has mitigated potential problems, resulting in successful construction projects."
Wayne S. Watts, PE, City Engineer
City of Leander