City of Houston Disaster Mitigation for Wastewater Facilities
Recovering From a Disaster and Planning For The Future
Project Purpose
In August 2017, Hurricane Harvey inundated the City of Houston, America's fourth largest city, with over 50 inches of rain – the largest amount of rainwater ever recorded in the continental United States from a single storm. The rainfall caused catastrophic flooding that damaged many of Houston Public Works' 39 wastewater treatment plants and 380 lift stations. KFA is a key member of the Atkins General Engineering Services team that oversees the technical aspects of the projects and helps the City manage four consultant teams contracted for individual mitigation packages funded by Federal Emergency Management Agency (FEMA) grants.
The objective of the project is to help the City secure grant funding for mitigation against future hazards by eliminating facilities in flood-prone locations by diversion of flows to consolidated, secure treatment plants. To support these efforts, KFA serves as part of a multidisciplinary team of hydraulic modelers, staff engineers, cost estimators, and subject matter experts in wastewater engineering and operations, and FEMA claims.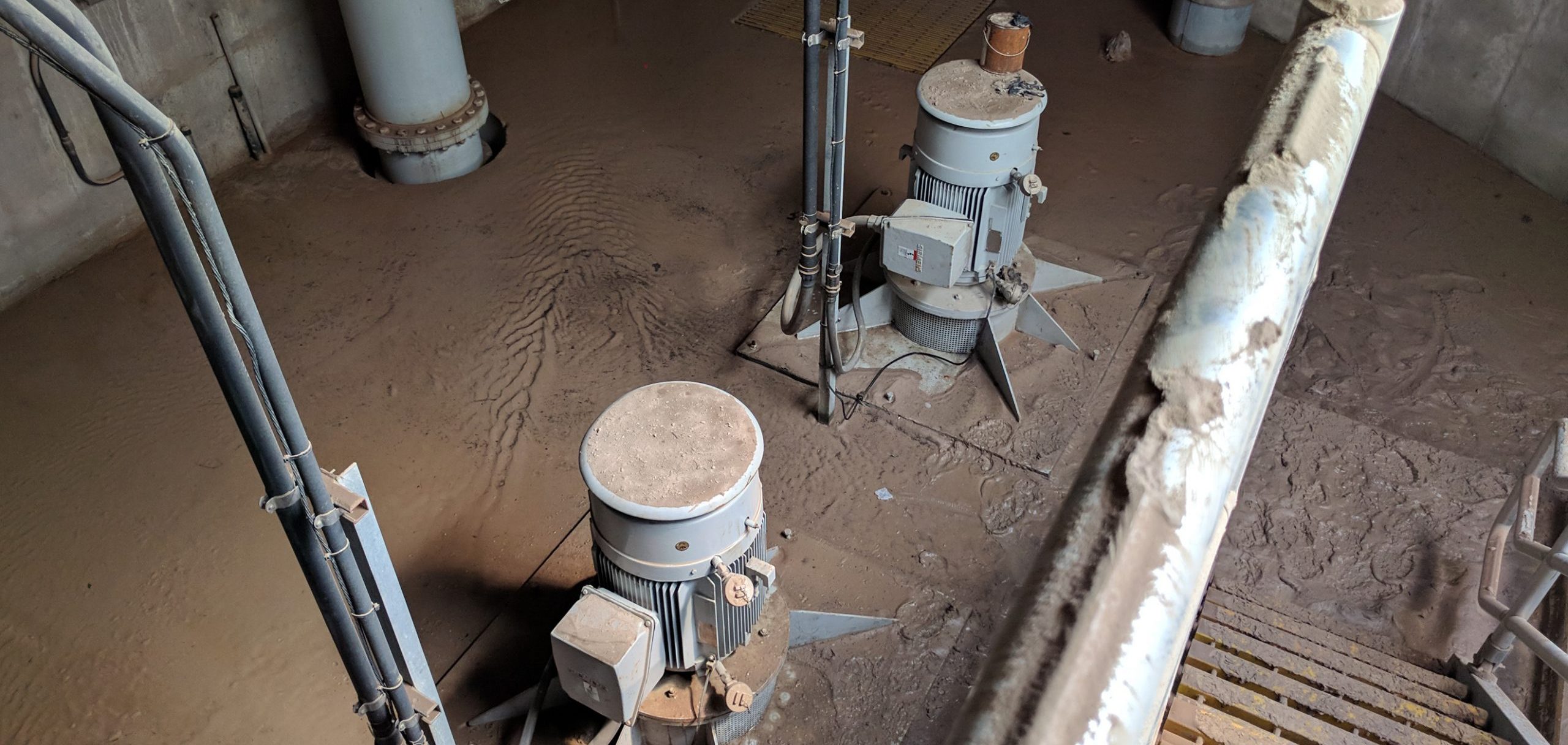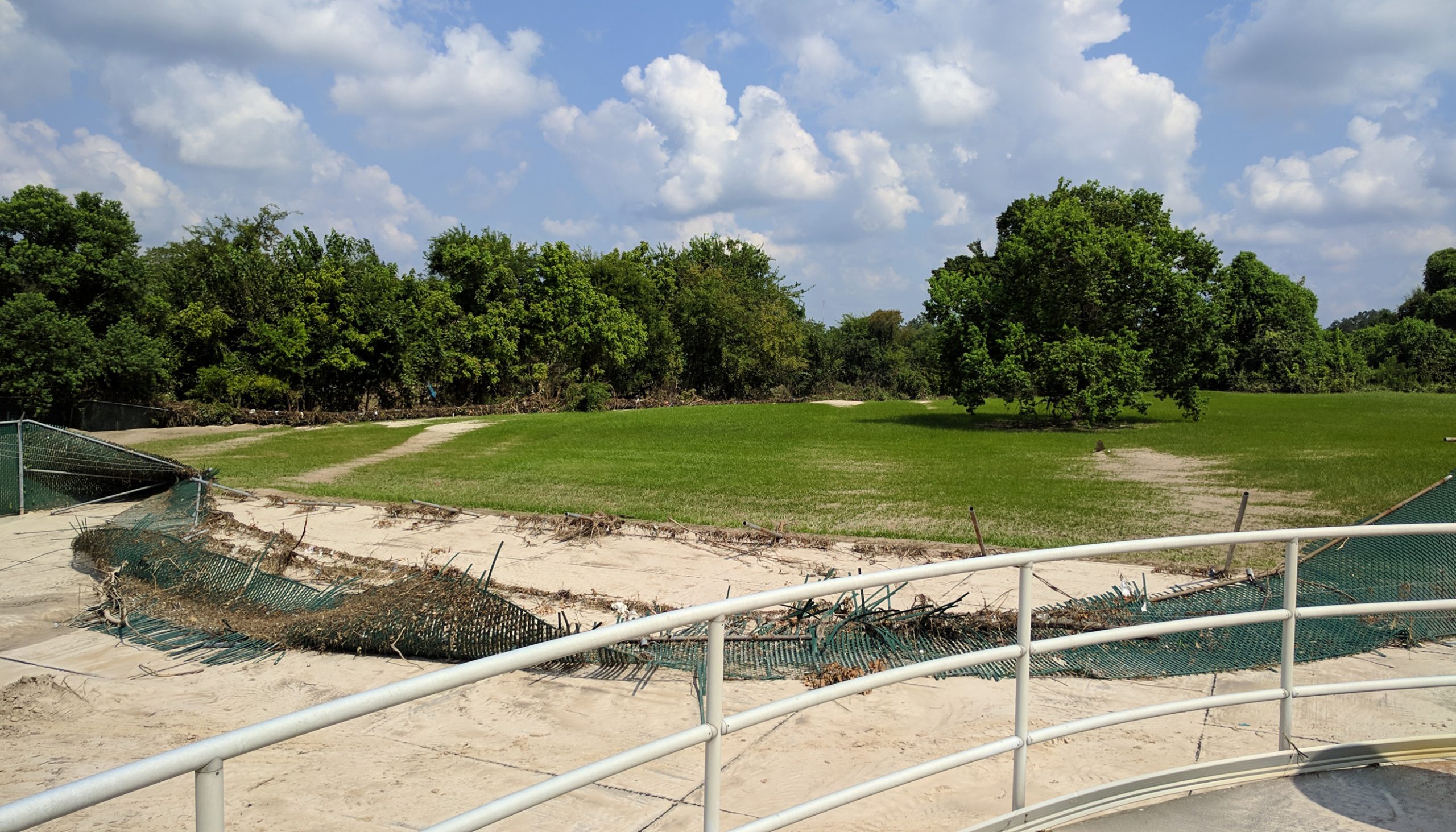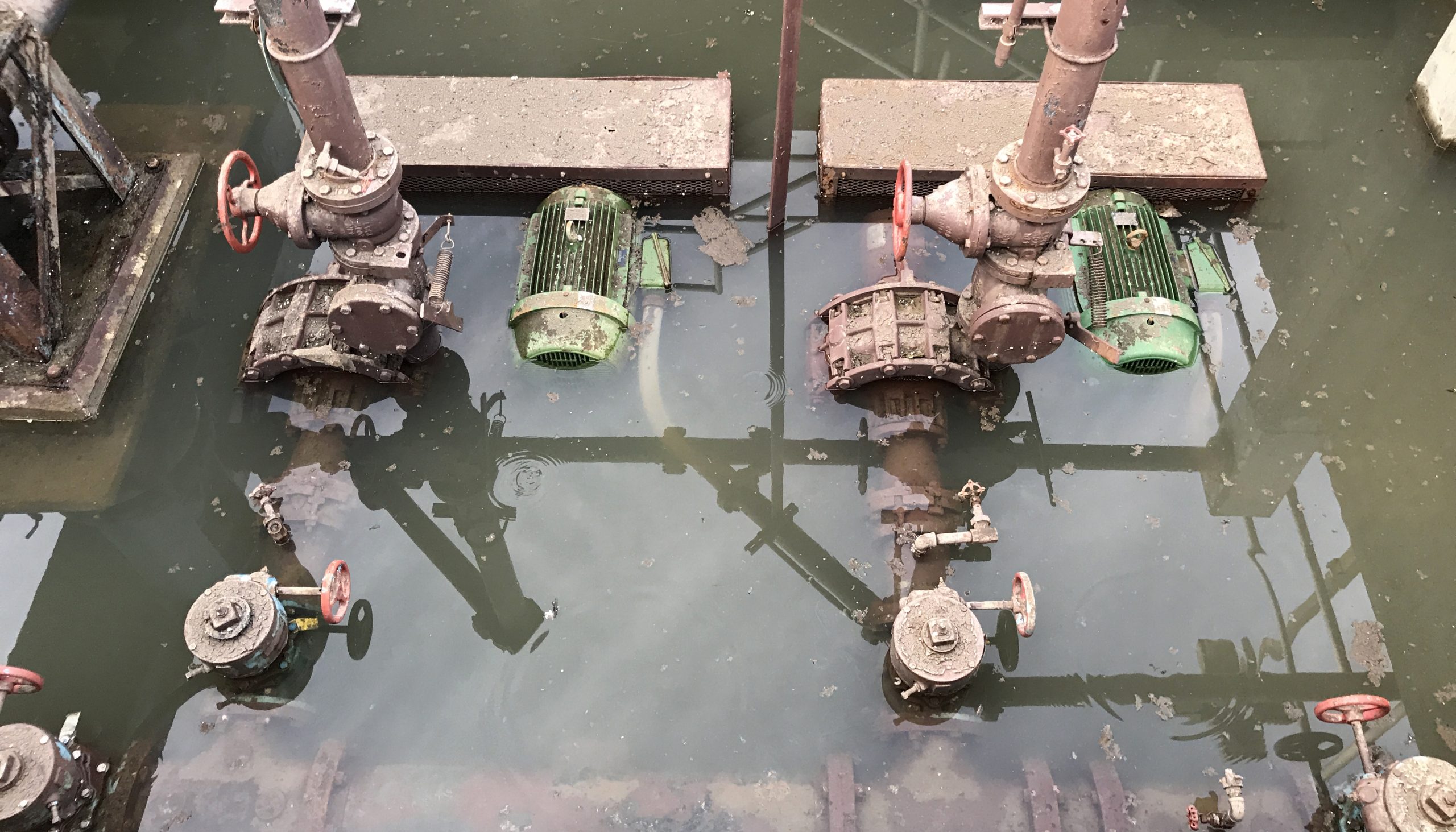 Project Approach
KFA played a key role in the following project tasks:
Creating templates, guidelines, standards, and specifications used by the four engineering consultant teams.
Reviewing proposed mitigation measure alternatives for wastewater lift stations and treatment plants, as technical advisors for Quality Assurance and Quality Control.
Developing claim documentation for FEMA Hazard Mitigation Program funding.
Houston-based KFA team members mobilized quickly to meet the project's aggressive schedule. For efficiency, we collocated with City staff and Atkins team members at Houston Public Works facilities.
Project Results
Through the collaborative efforts of City staff, the Atkins team (including KFA), and the four consultant teams, Phase I deliverables are on schedule for submittal in November 2020, which will allow the project to advance according to plan.
The City of Houston will benefit from efficient execution of this project in the following ways:
Securing FEMA grant funding to consolidate wastewater conveyance and treatment facilities, thereby mitigating against future hazards and enhancing the overall resilience and sustainability of Houston's wastewater infrastructure.
Delivering system improvements that will help the City comply with the requirements of the City's U.S. EPA Consent Decree.
Providing facility and collection system upgrades that will address long-term projected demands and requirements.
Through the contribution of their commitment, technical, and institutional knowledge, KFA team members Trent Slovak and Sheldon Buck are key in the Atkins team addressing the demands of this complex and challenging project.
Nick Kaboudvand, PE
Atkins Project Manager