K Friese + Associates (KFA) was founded in 2003 in Austin, Texas, by Karen A. Friese, PE. KFA quickly grew into an established civil engineering consulting firm, providing services only to our public sector clients with a special emphasis on water, wastewater, transportation and drainage planning, design and management projects. We now have offices in Austin, Round Rock, Houston, and San Antonio, Texas.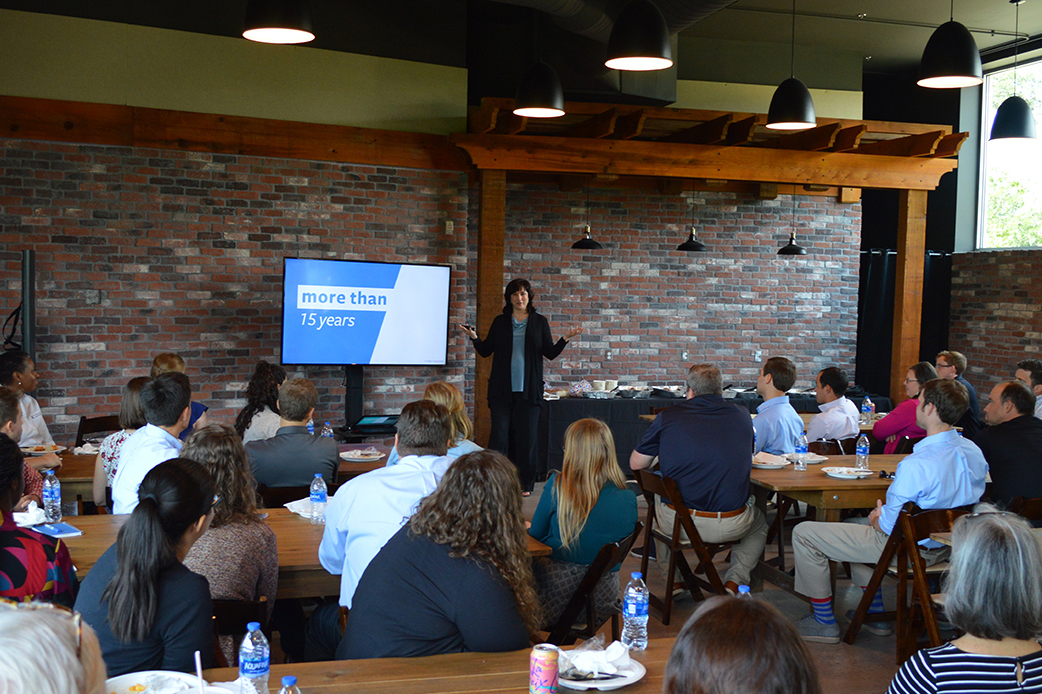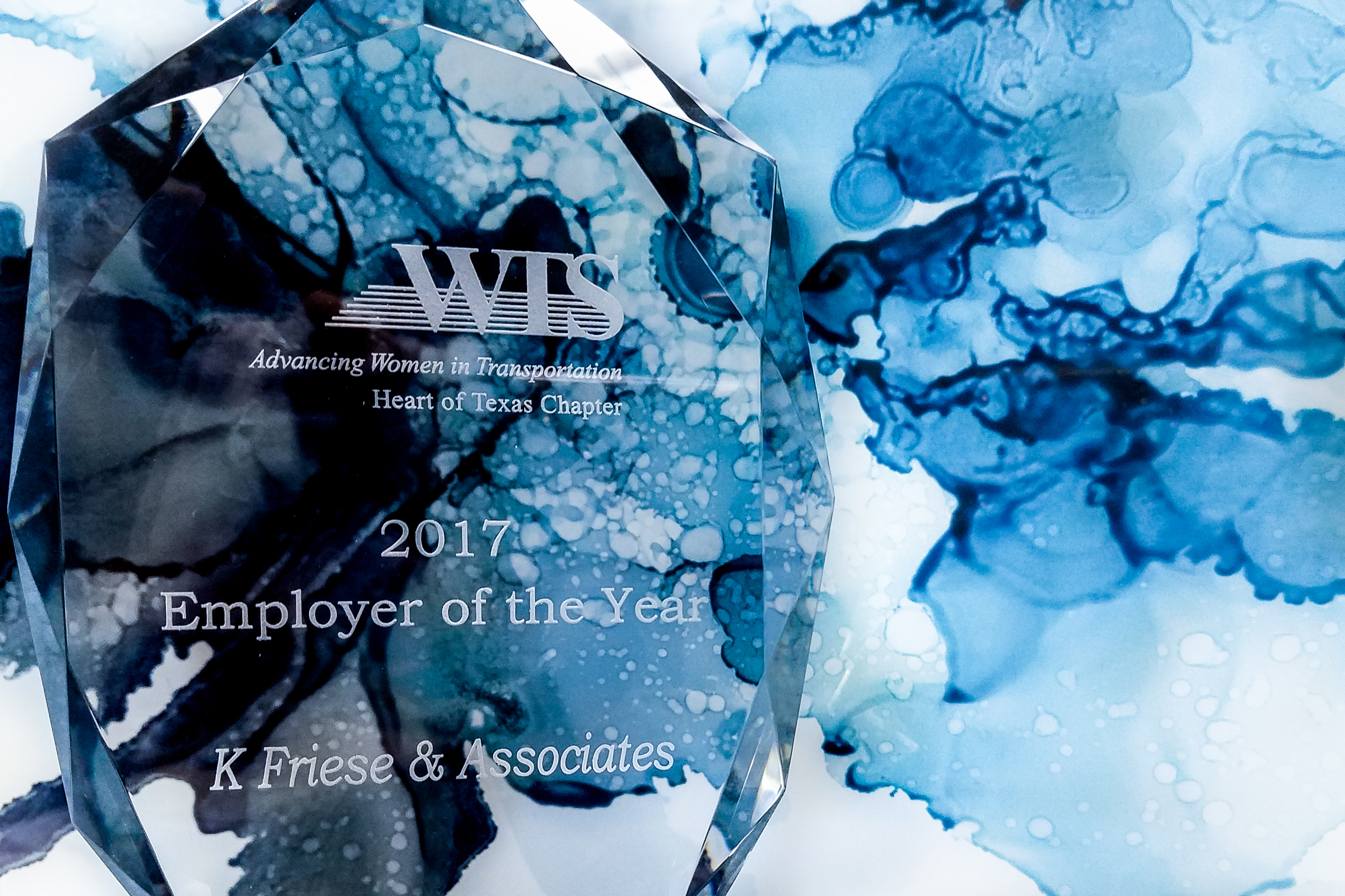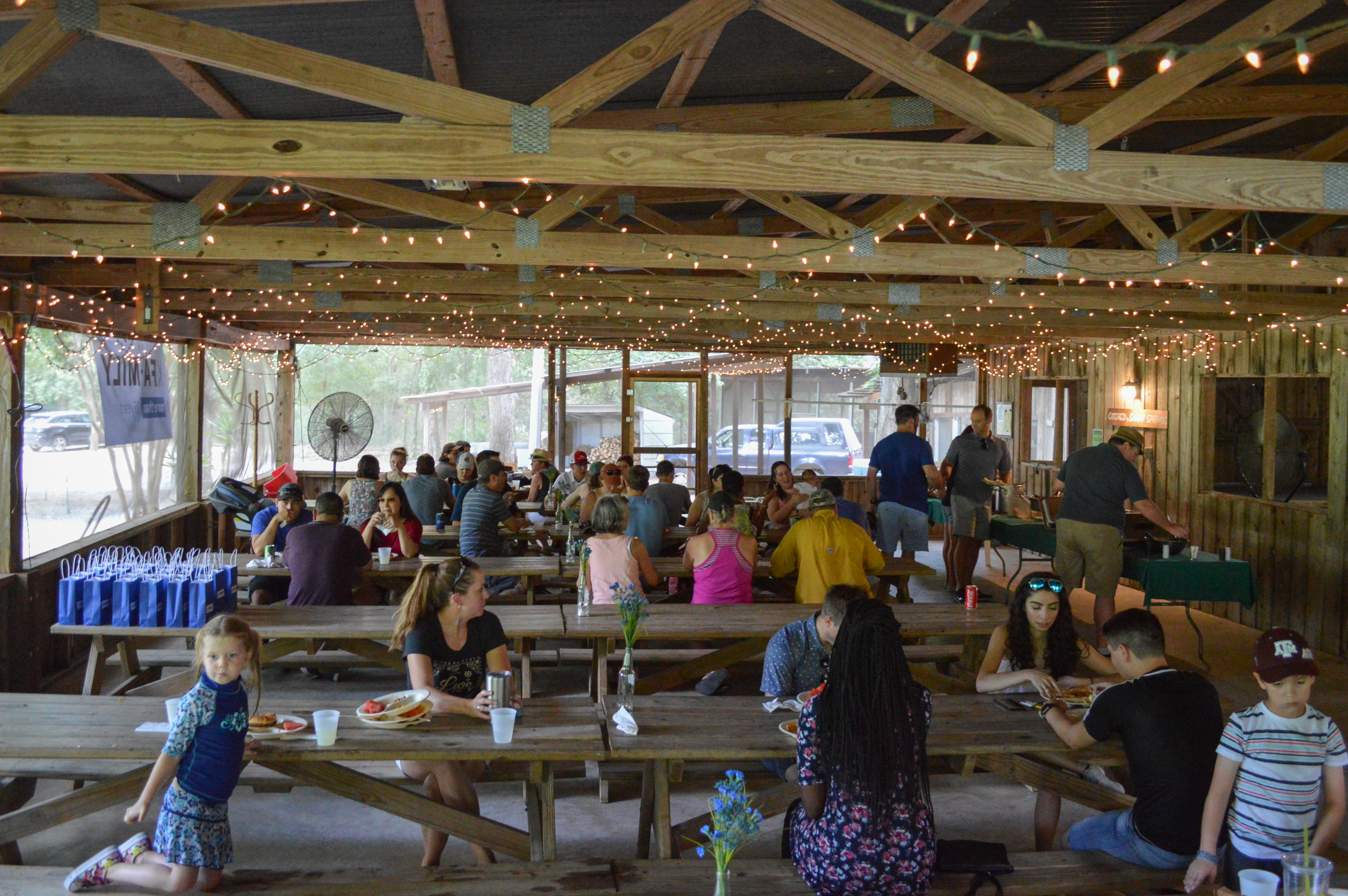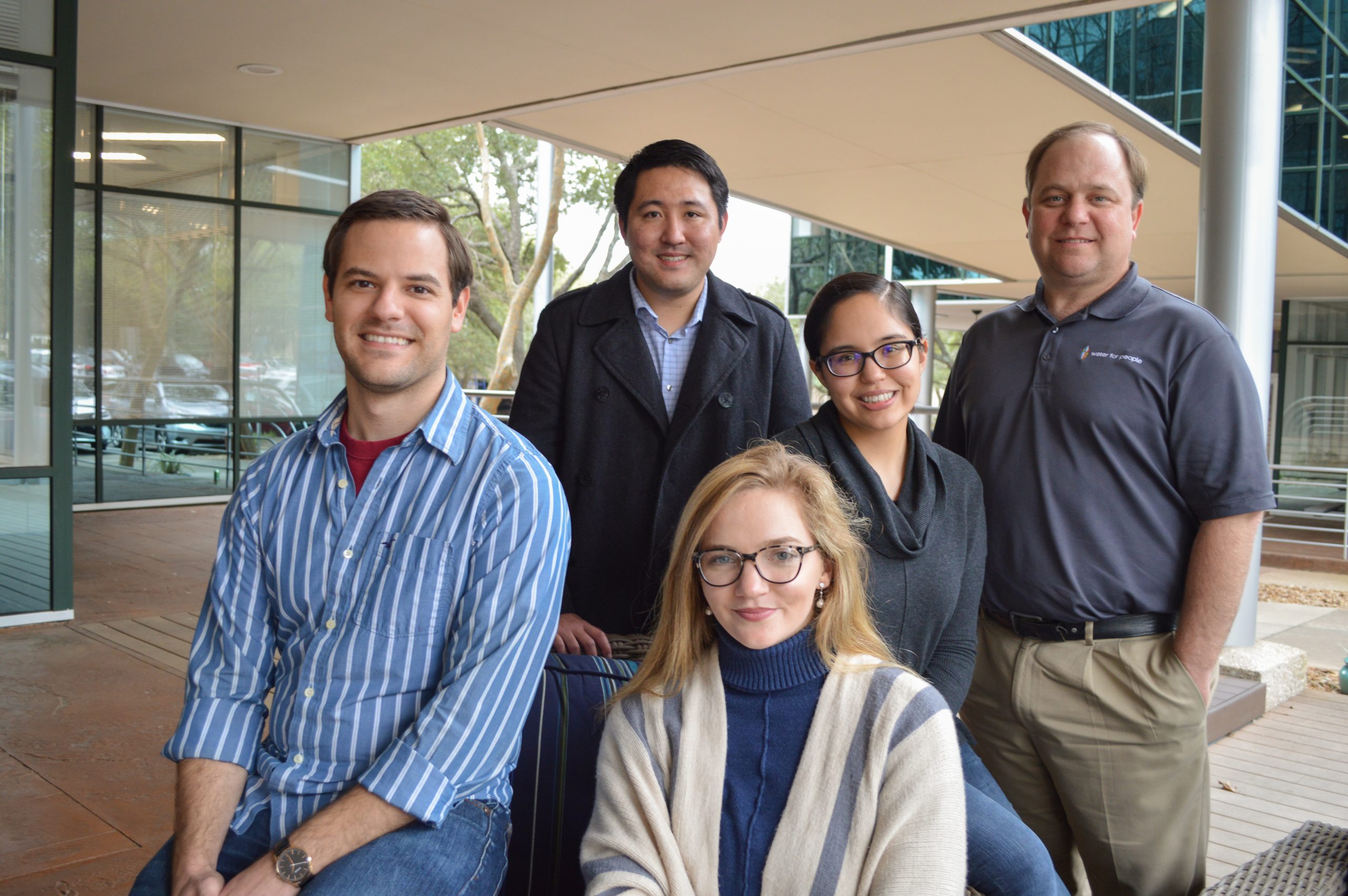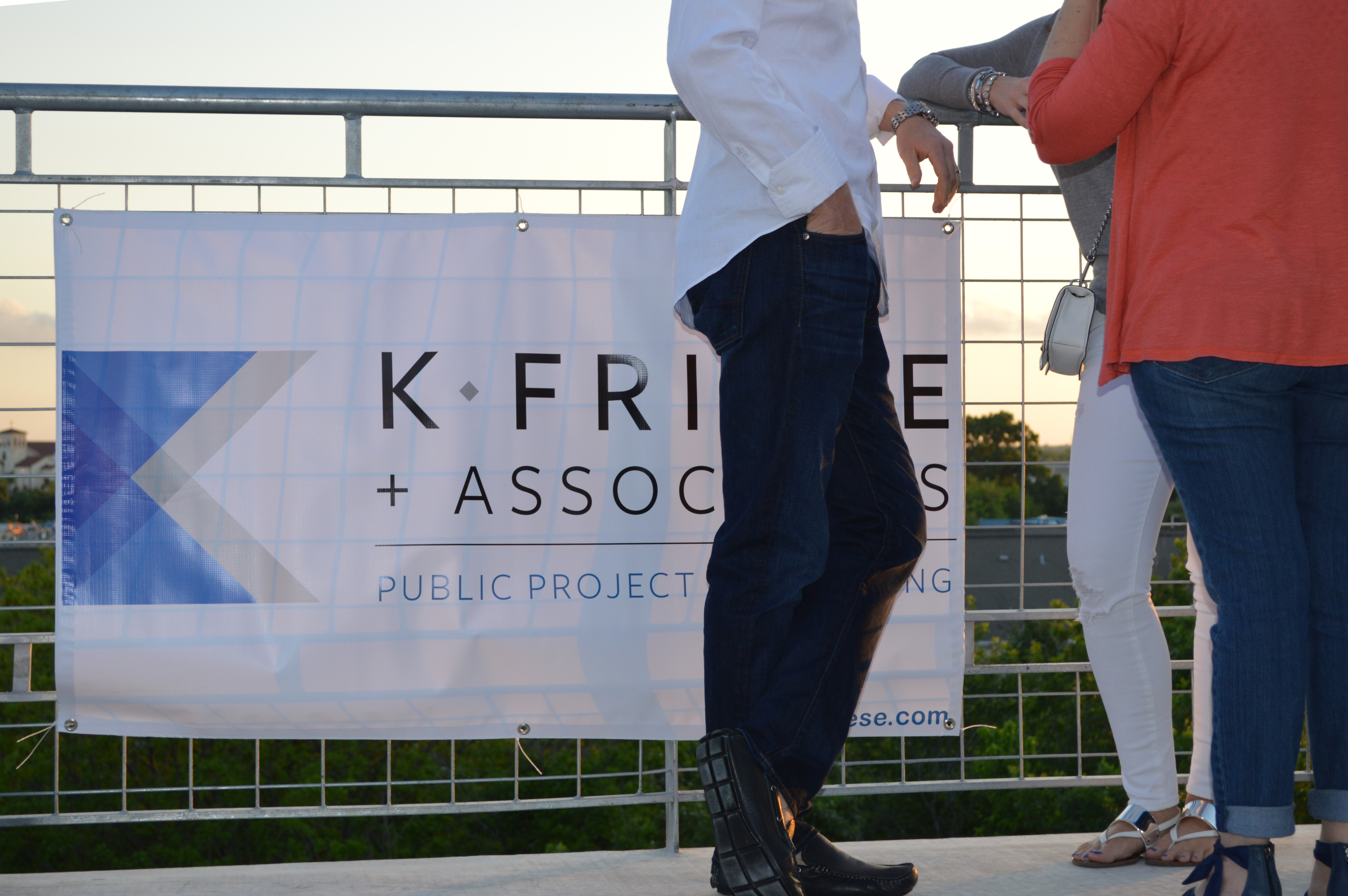 This growth strengthened our ability to provide even more depth and personalized service to public sector clients with an ongoing commitment to deliver solutions for the toughest infrastructure challenges this region is facing. Today, KFA's legacy is grounded by 75-plus professionals who partner with a diverse range of public sector clients in large and small Texas communities.
Working together to assist growing communities achieve their goals is the sustained vision of KFA's leadership. It is also a reflection of the firm's value system and ability to support both our clients and KFA Team Members with integrity.