We invite you to join us at the following events to learn more about our recruitment process and values.
Upcoming Events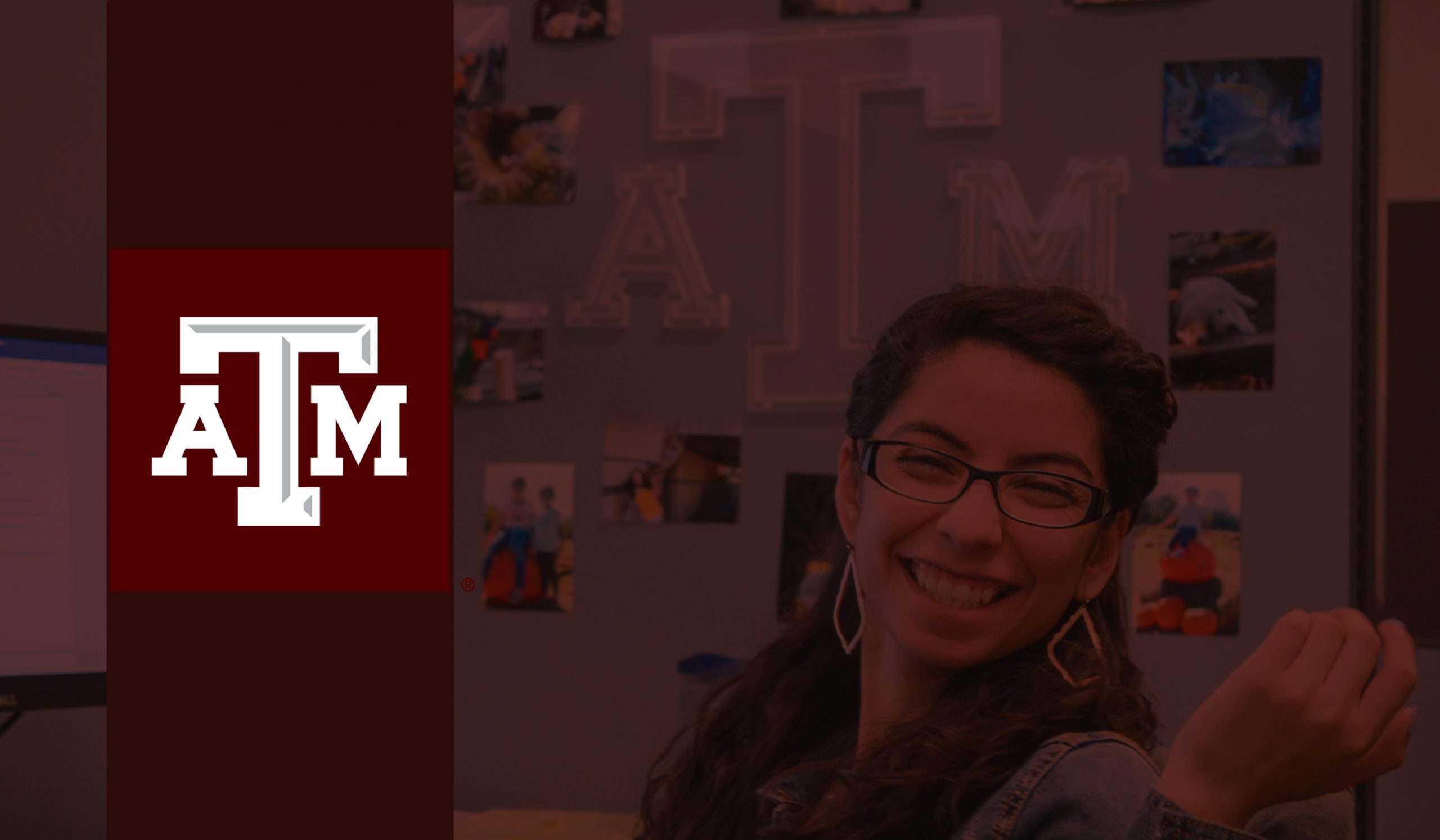 Texas A&M University
FALL 2022: SEC Engineering Career Fair
Event Info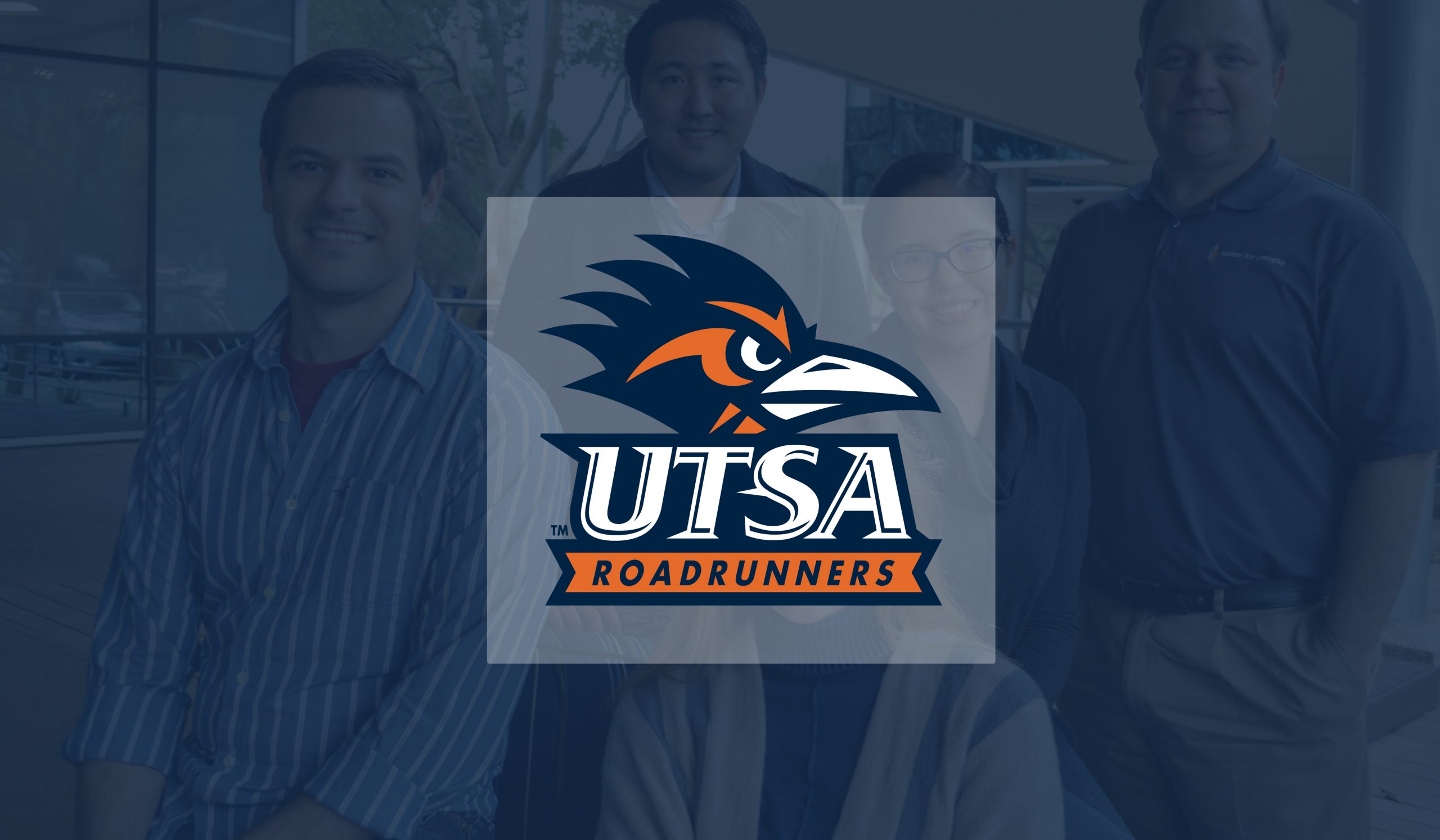 The University of Texas at San Antonio
FALL 2022: UTSA STEM Career Fair
EVENT INFO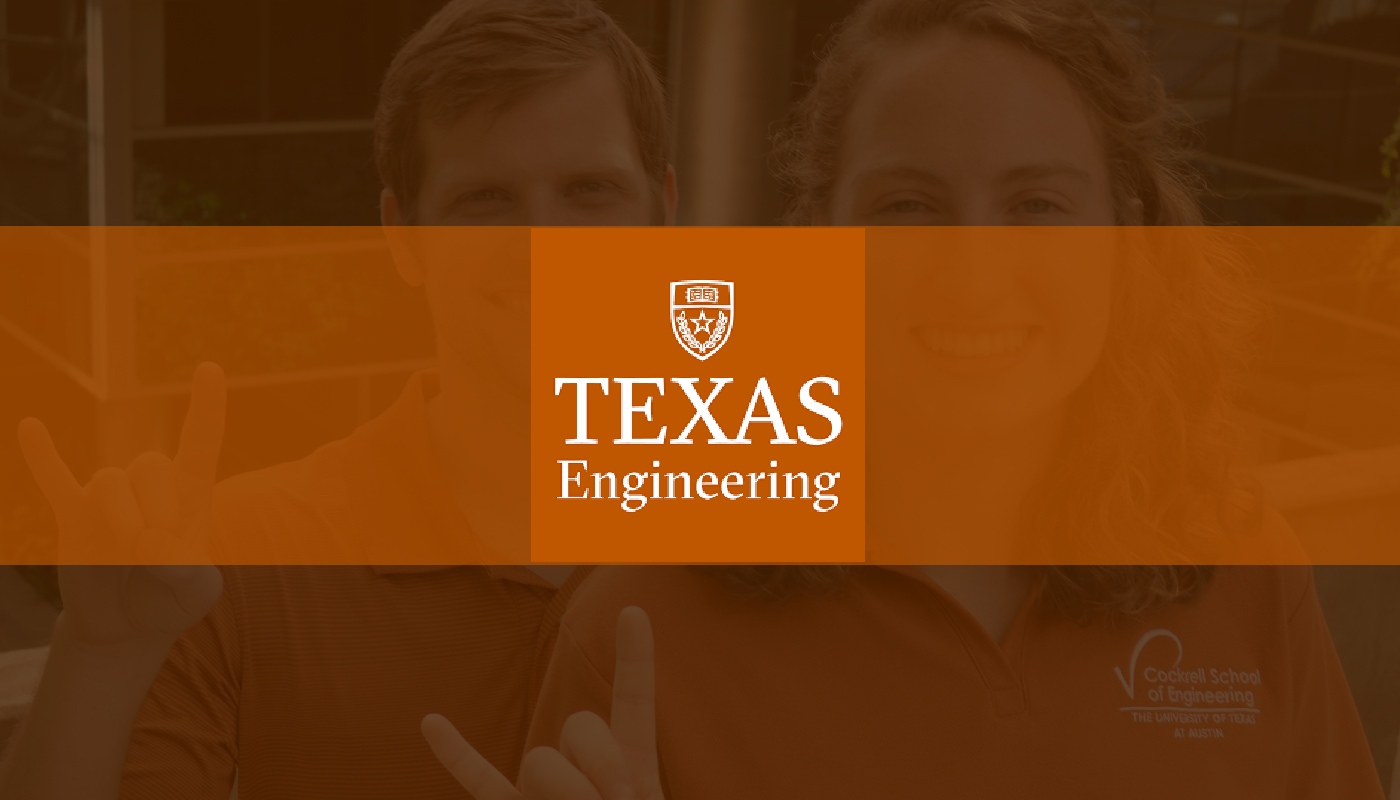 The University of Texas at Austin
FALL 2022: Engineering Expo
Event Info
Looking for an Internship?
Not graduating this year? You can still engage with our talent team by requesting more information about our current internship opportunities.
Invite KFA to Your Campus
Don't see your school event listed here? That is ok, you can request KFA to visit your campus recruiting and student organization events.
Join Our Team.
For us, KFA is more than a place to work. It is where we contribute to our client's successes, invest in our professional development, support local communities, and where we build our own community-centered culture. It is also where we eat breakfast tacos and hire talented professionals to join our team.