Supporting various civic and non-profit organizations is a priority, and it has been since day one. From bowling for Big Brothers/Big Sisters, delivering food and toys during the holidays, or supporting Water for People through sand volleyball competitions (Go KFA Sand Fleas!), we enjoy the opportunities to spend time with each other while supporting such great causes.
Additionally, KFA Team Members are encouraged to become personally involved in charitable organizations with which they feel a strong personal connection and we proudly support them and their efforts. Several of our staff members sit on boards of non-profit organizations and/or regularly assist in fundraising efforts.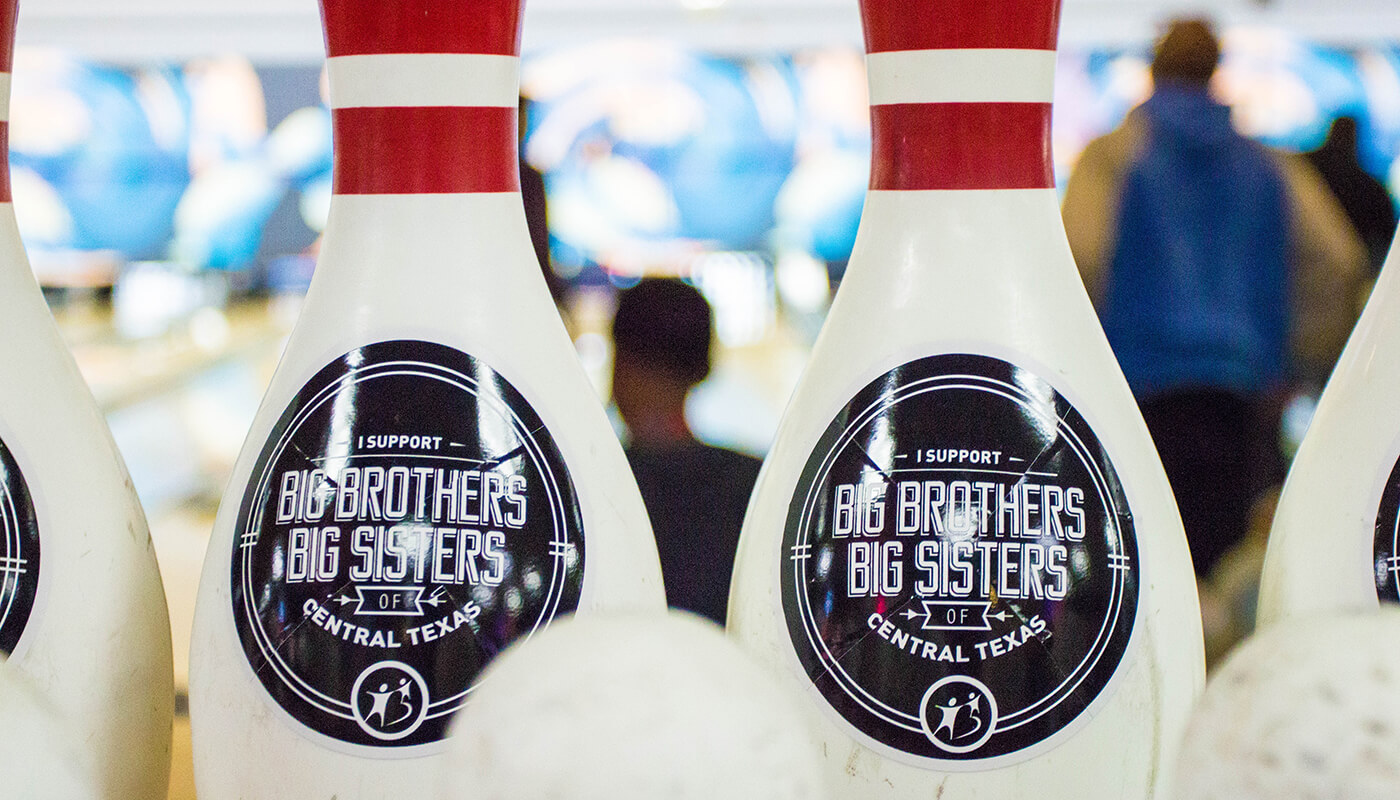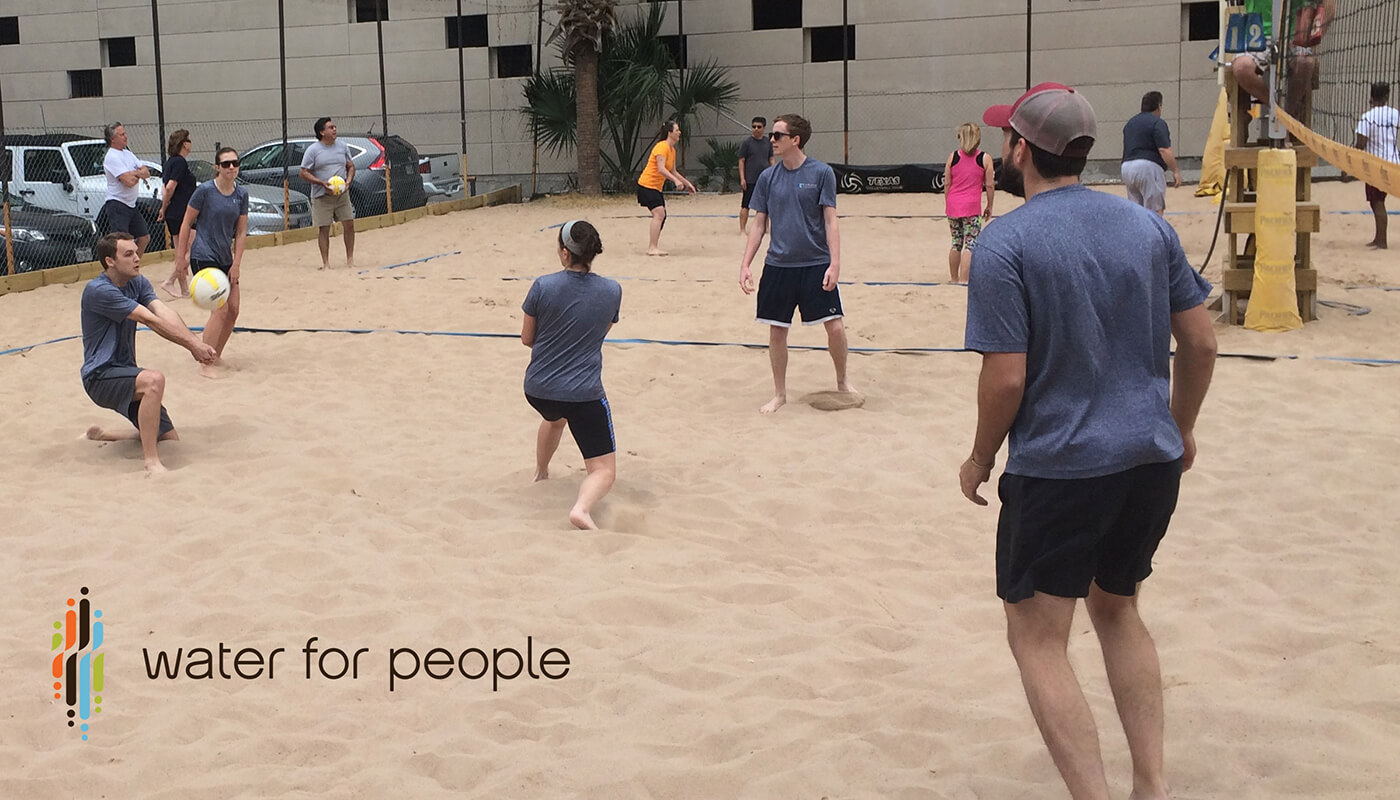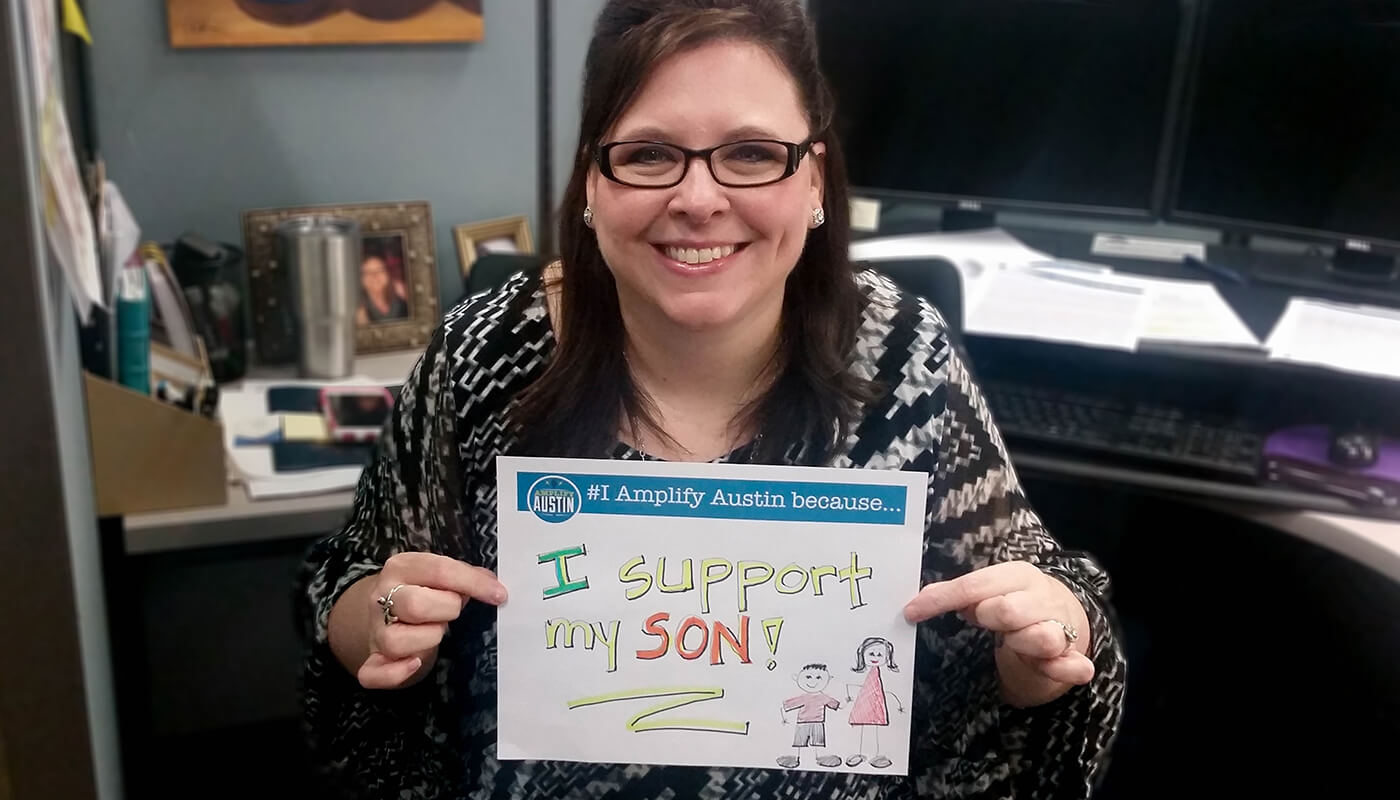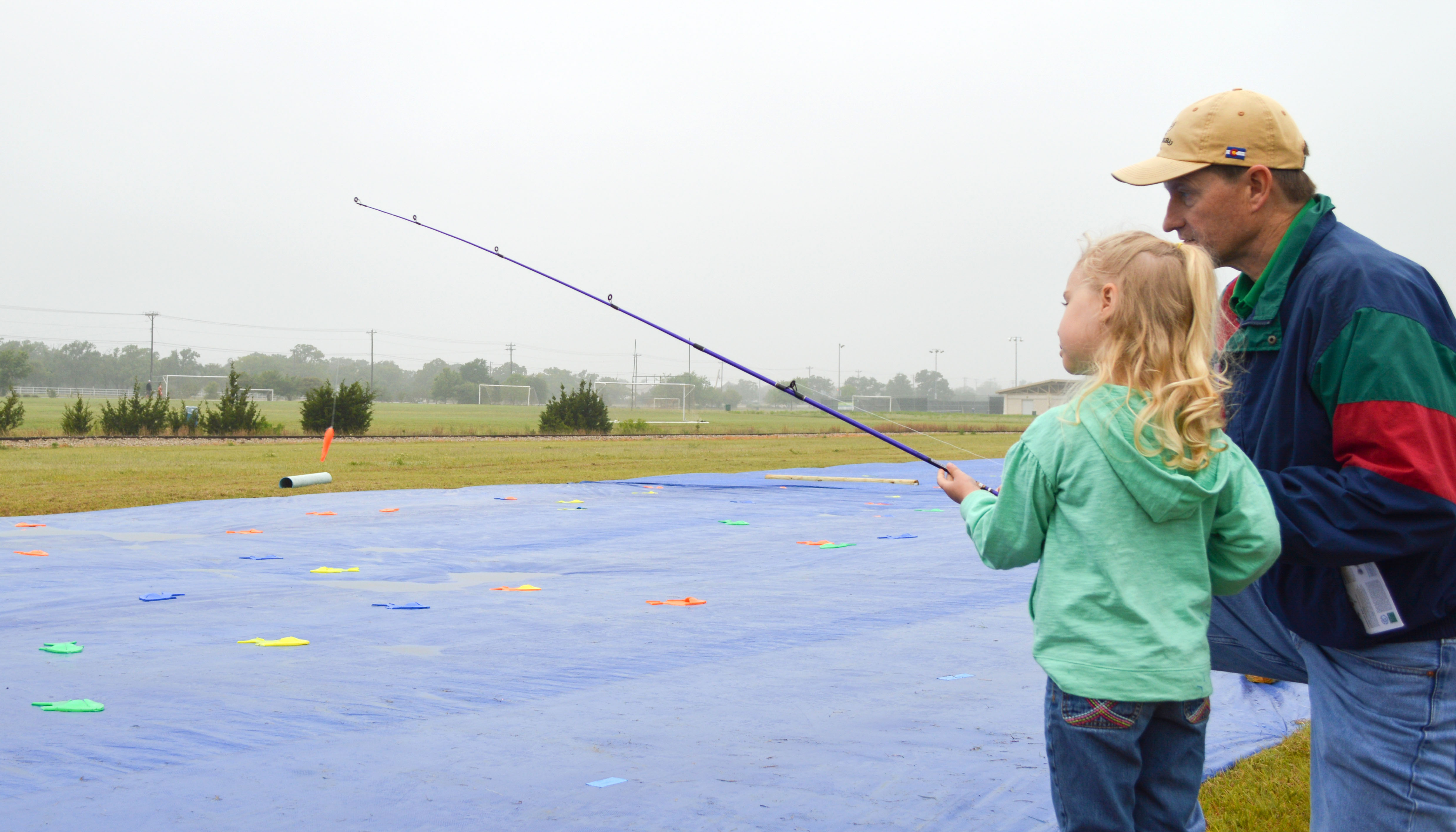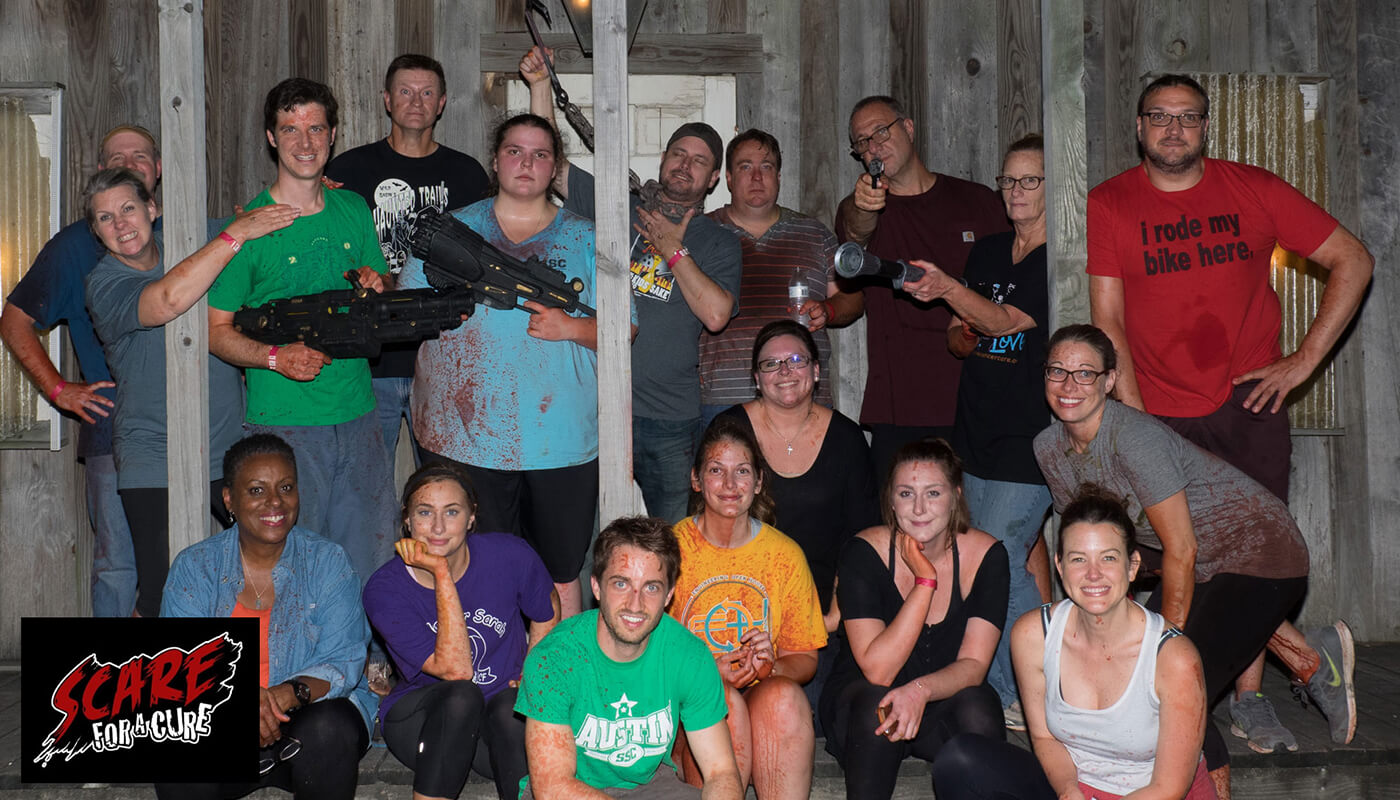 We are proud to serve the communities in which we live and work with our time, financial support, and respect. It's that simple.
Karen A. Friese, PE, Founder + President
K Friese + Associates (KFA)