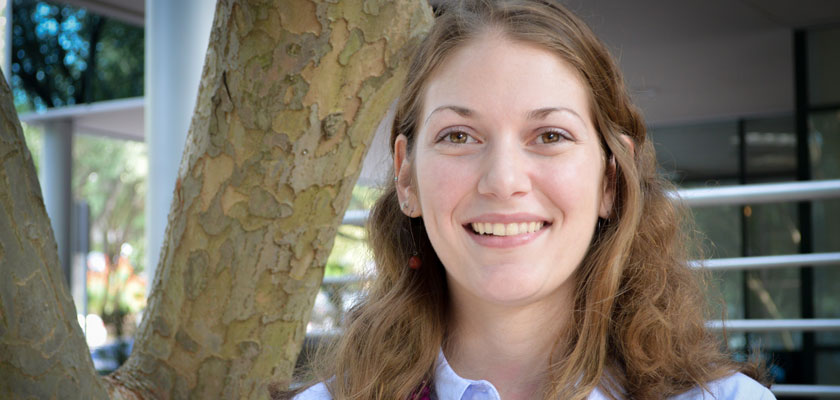 K Friese + Associates (KFA) had the privilege of hosting Ellyn Weimer this summer as our latest Engineer Intern. A master's student at the University of Texas, Ellyn felt lucky to have been introduced to the world of engineering from her father, who is a computer engineer. She always gravitated toward math and science, but was initially overwhelmed by the number of practice specialties when she entered college. It wasn't until she discovered civil engineering that her interest peaked and she pursued her undergraduate degree at the University of Illinois Urbana-Champaign.
Working at KFA was a first for Ellyn, as her only other related work experience was as a college research assistant. "I really learned what it takes to be a professional consultant – from observing real client service, peer to peer collaboration, discovering the importance of software competency, and even the nuances of being in an office environment," Ellyn said. Her time was spent working with a variety of employees including Team Leader Chad Cormack, PE, CFM. Ellyn was grateful for his investment of time, the learning opportunity, and ability to work on projects of real consequence. "I was never an intern, but part of the team. KFA helped shape my expectations for a great work environment."
When asked how her first week was different than her last, Ellyn shared that she was able to transition from thinking "what am I doing?" to asking "what needs to get done next?"
Ellyn is back to school and expected to graduate with a master's in civil engineering this May.