In celebration of National Intern Day, we had the pleasure of speaking with Mariana Ponce-Ramirez, an undergraduate civil engineering student from the University of Texas at Austin, who has joined KFA as an intern for two summers.
Mariana shares her experiences at KFA with genuine enthusiasm, saying, "What stands out to me at KFA is the opportunities I've been given to contribute. This includes being part of the meetings, learning to analyze plans, and contributing to the design work. I often learn new things and continue to advance my skills with MicroStation. I am able to practice my communication, problem-solving, and analysis skills on a daily basis."
This summer, Mariana had the unique opportunity to attend two open houses for projects she's been working on at KFA: the SH 45 Gap Study and the Kyle 2022 Road Bond Program. "At these events, I enjoyed getting to see how the community works together with engineers to address concerns with possible future projects."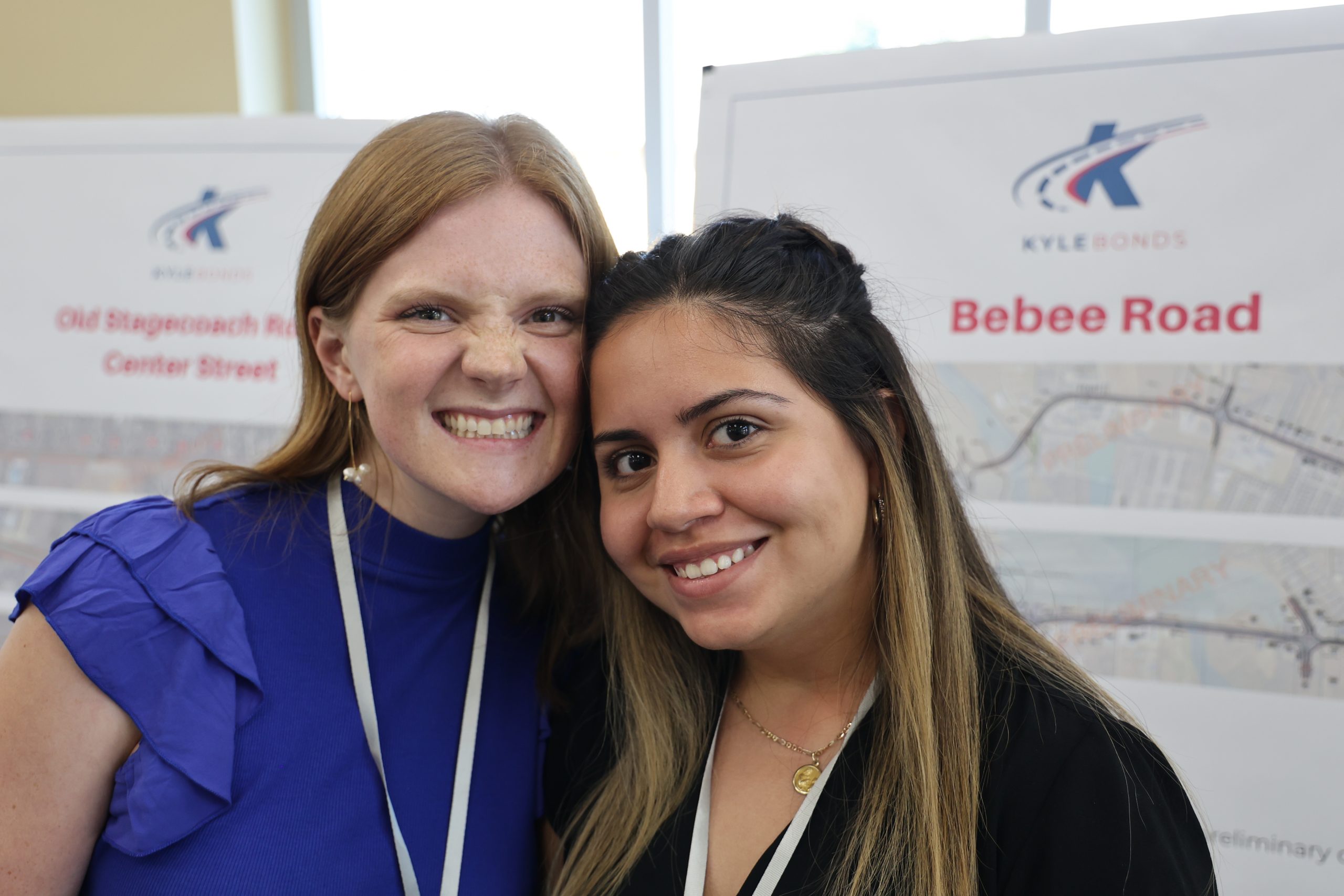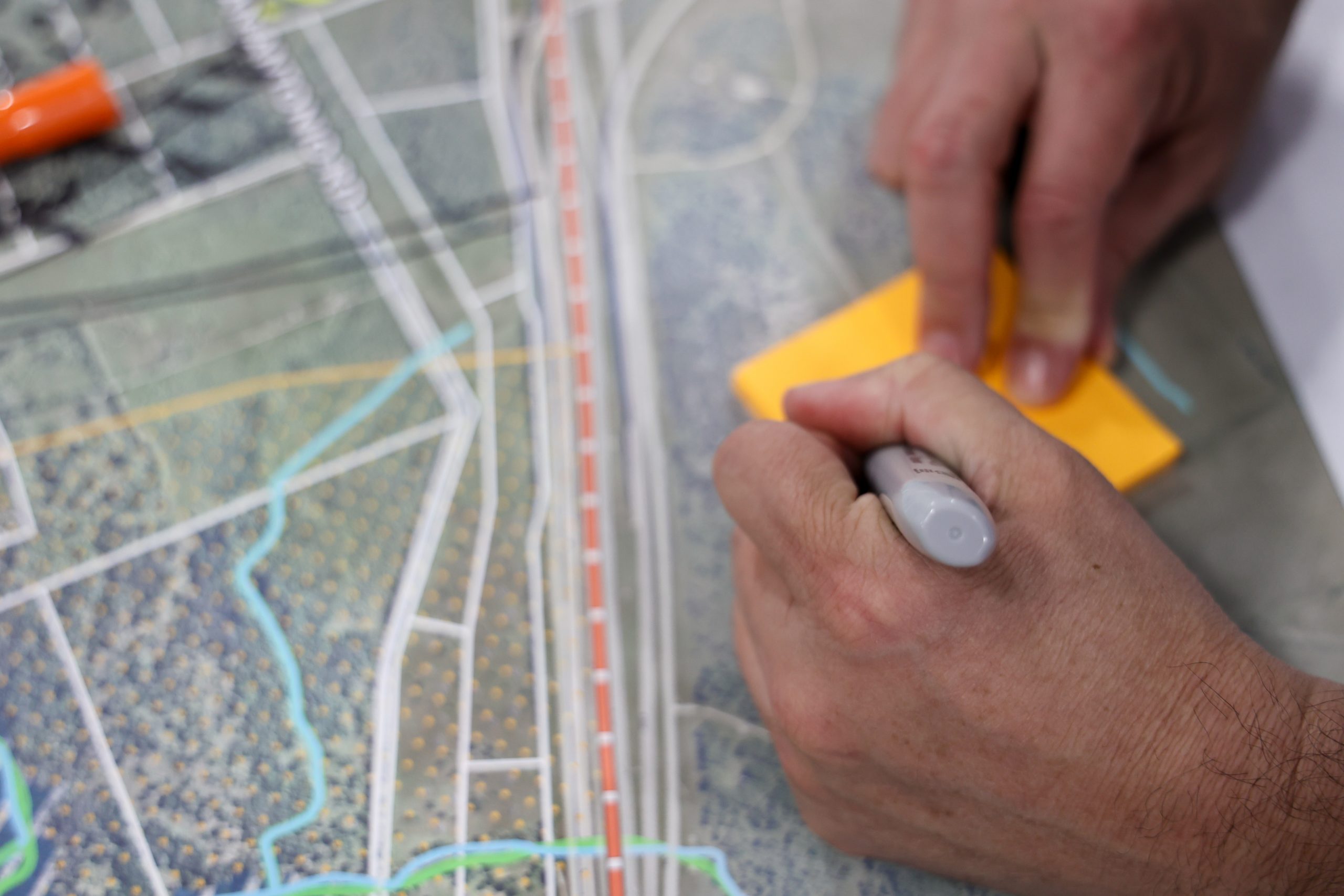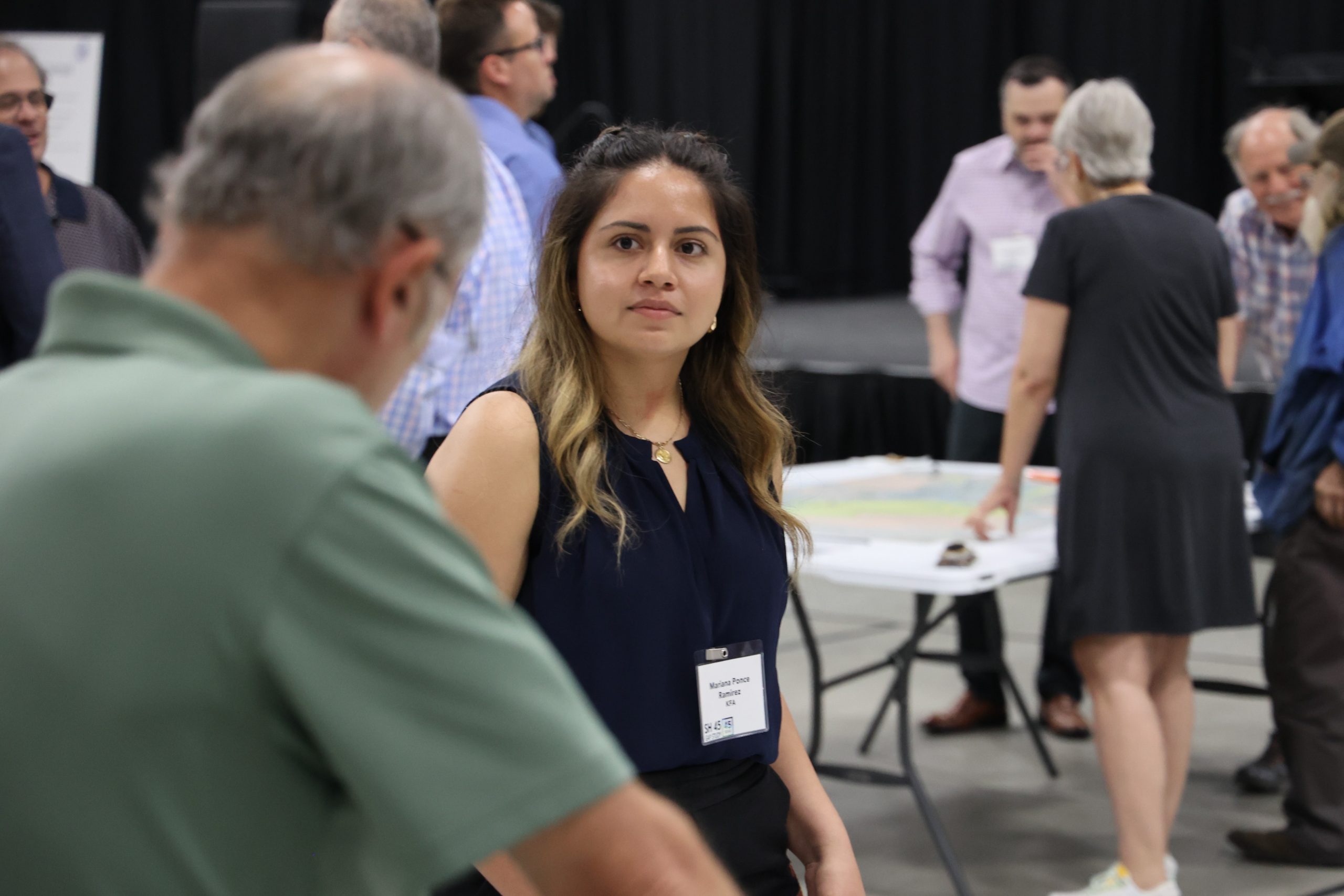 Later this summer, Mariana will have the chance to showcase her past work on a clean energy project by presenting to the entire company—an opportunity that highlights KFA's commitment to empowering interns to embrace challenges and grow in their engineering journey.
At KFA, we believe in the power of positively impacting future engineers like Mariana. On National Intern Day, we reflect on the importance of providing transformative and enriching experiences that contribute to the happiness and growth of young talent. Our commitment to fostering a supportive community, innovative projects, and opportunities for personal and professional development is at the heart of our firm.
We take pride in offering a unique and personalized internship experience that sets us apart from other programs. We value the one-on-one approach we provide to our interns, ensuring their time with us is truly meaningful and impactful. As we celebrate National Intern Day, we are grateful for the time we have spent with Mariana and look forward to the positive impact she will have on the engineering workforce as she progresses in her career.
Follow our LinkedIn page for more news about KFA's programs, projects, and career opportunities.