AUSTIN (June 1, 2019) – The Central Texas Regional Mobility Authority officially opened 45SW to traffic today. This new 3.6-mile toll road was constructed with environmental sensitivity at the forefront, and is expected to save drivers time while protecting the environment.
As part of KFA's project design role, the firm managed the preparation of the offsite drainage design, the impact and risk assessment, and coordination with the local floodplain administrators (FPA). K Friese + Associates is proud to have served on this project team to help improve system connectivity, local mobility, and travel times by providing an efficient alternative route to congested local roadways in northern Hays and southern Travis Counties.
KFA was onsite with local officials and residents to celebrate the project's completion at a community-wide event and ribbon cutting on May 25th. For more information about this project, read CTRMA's press release or the description of KFA's work.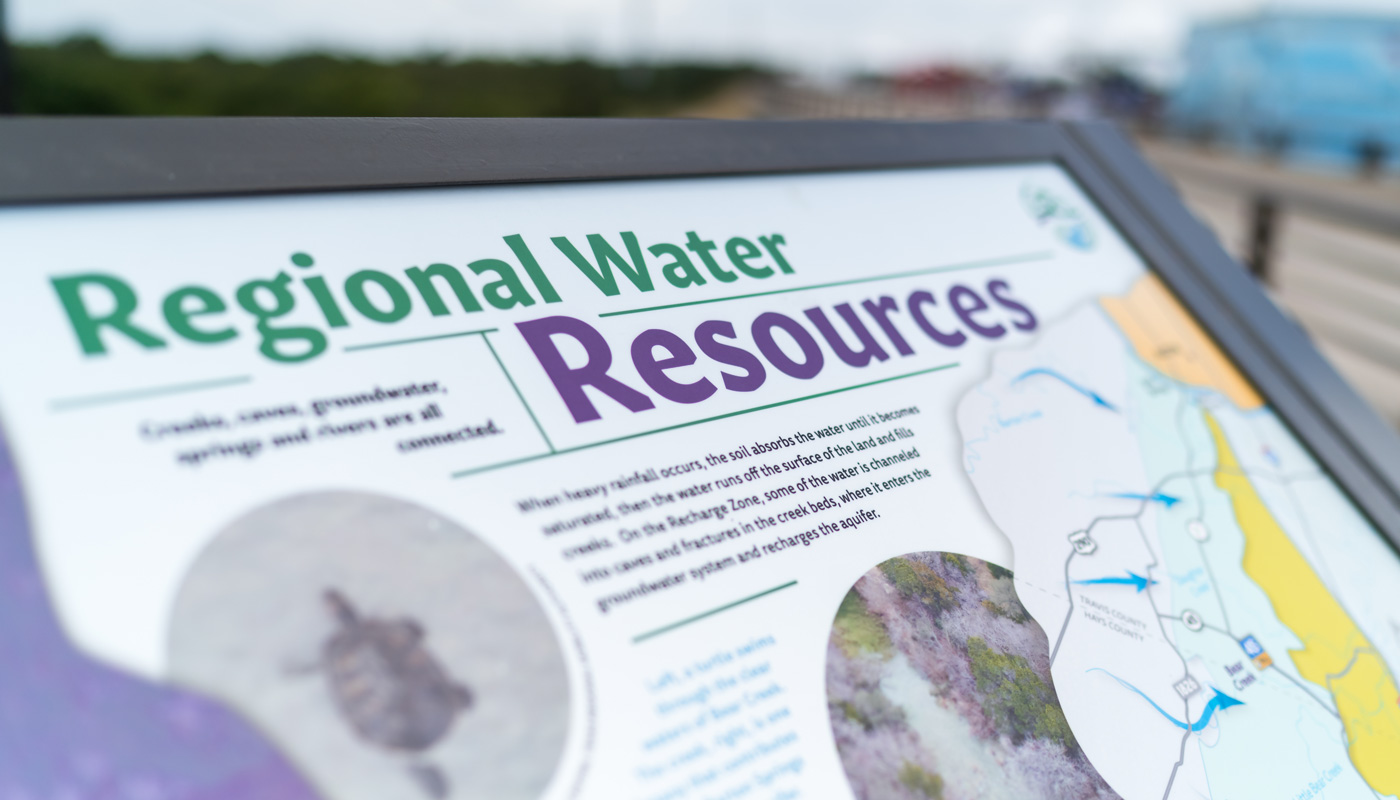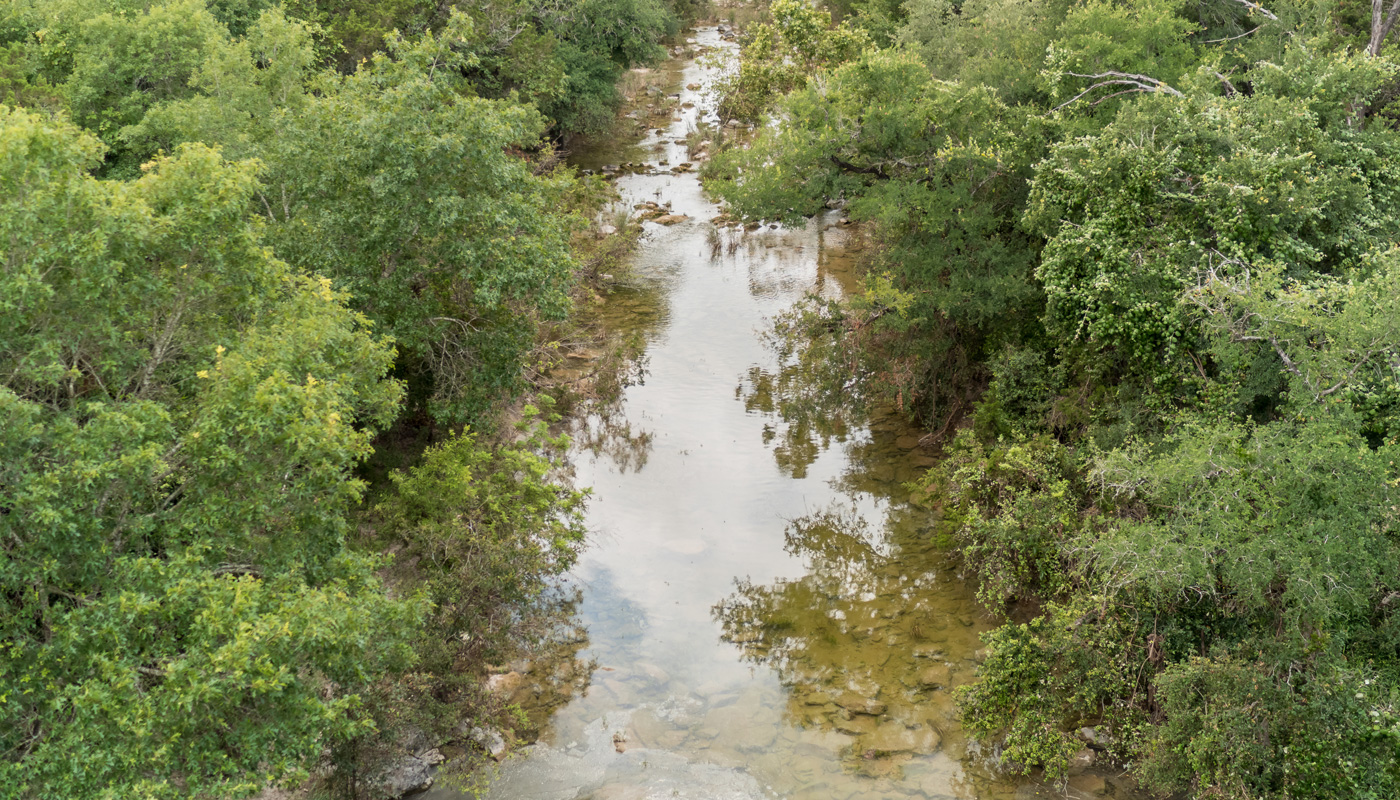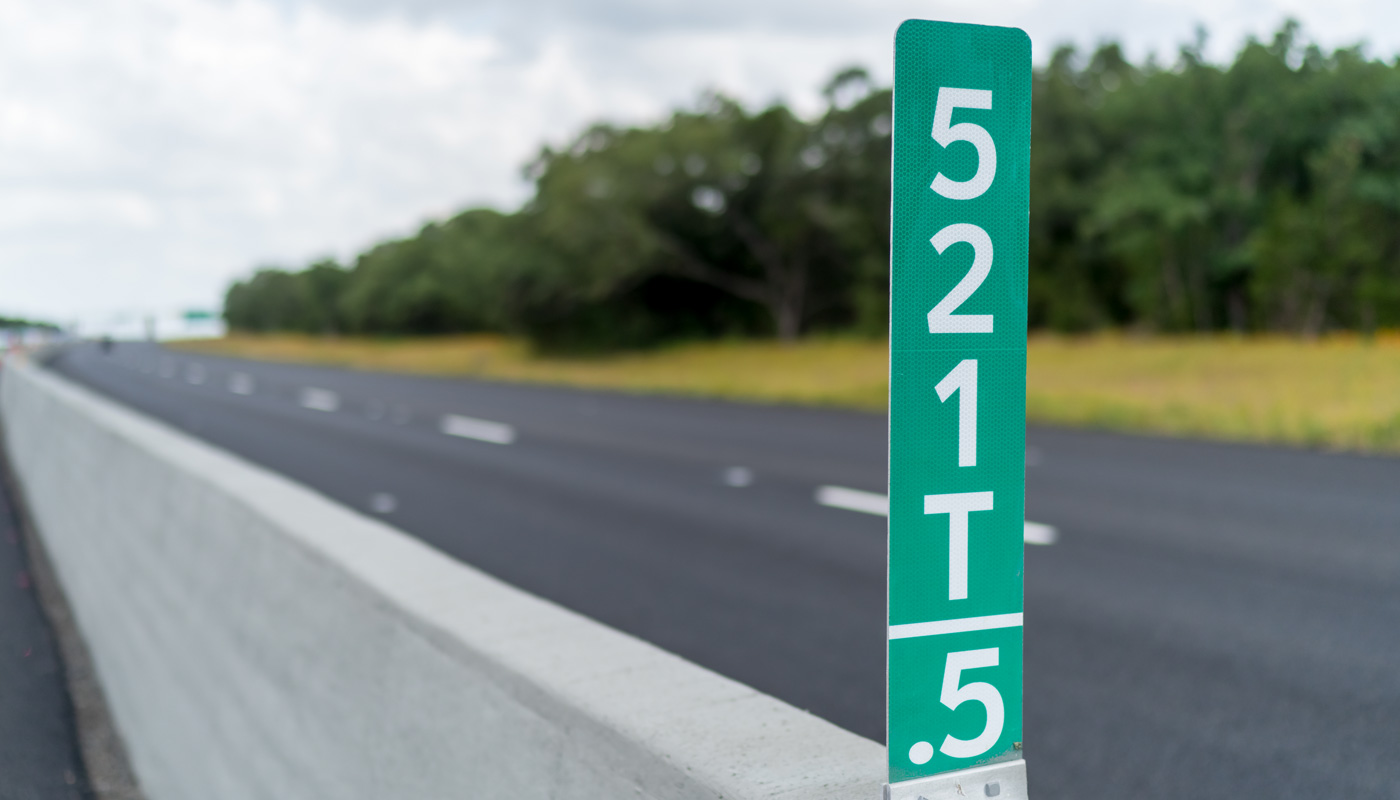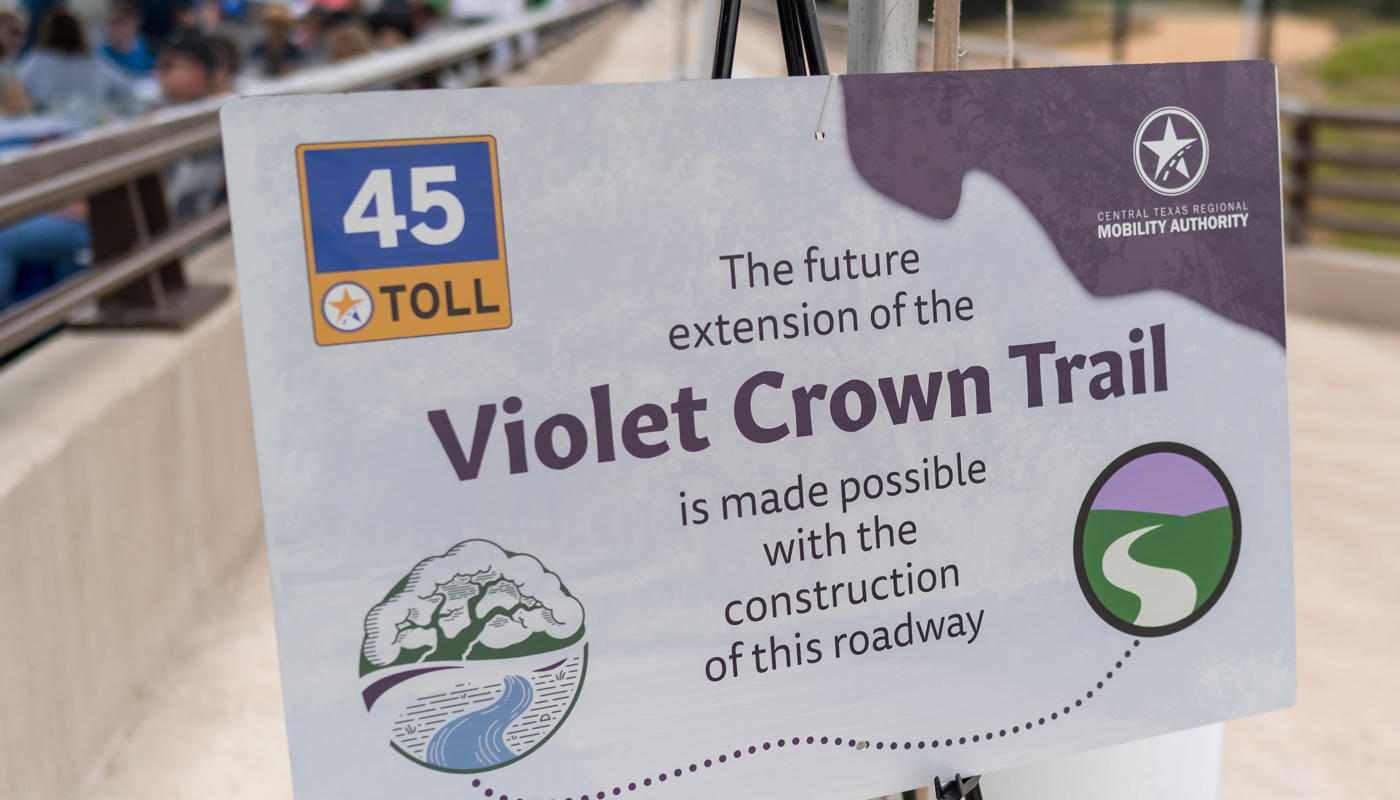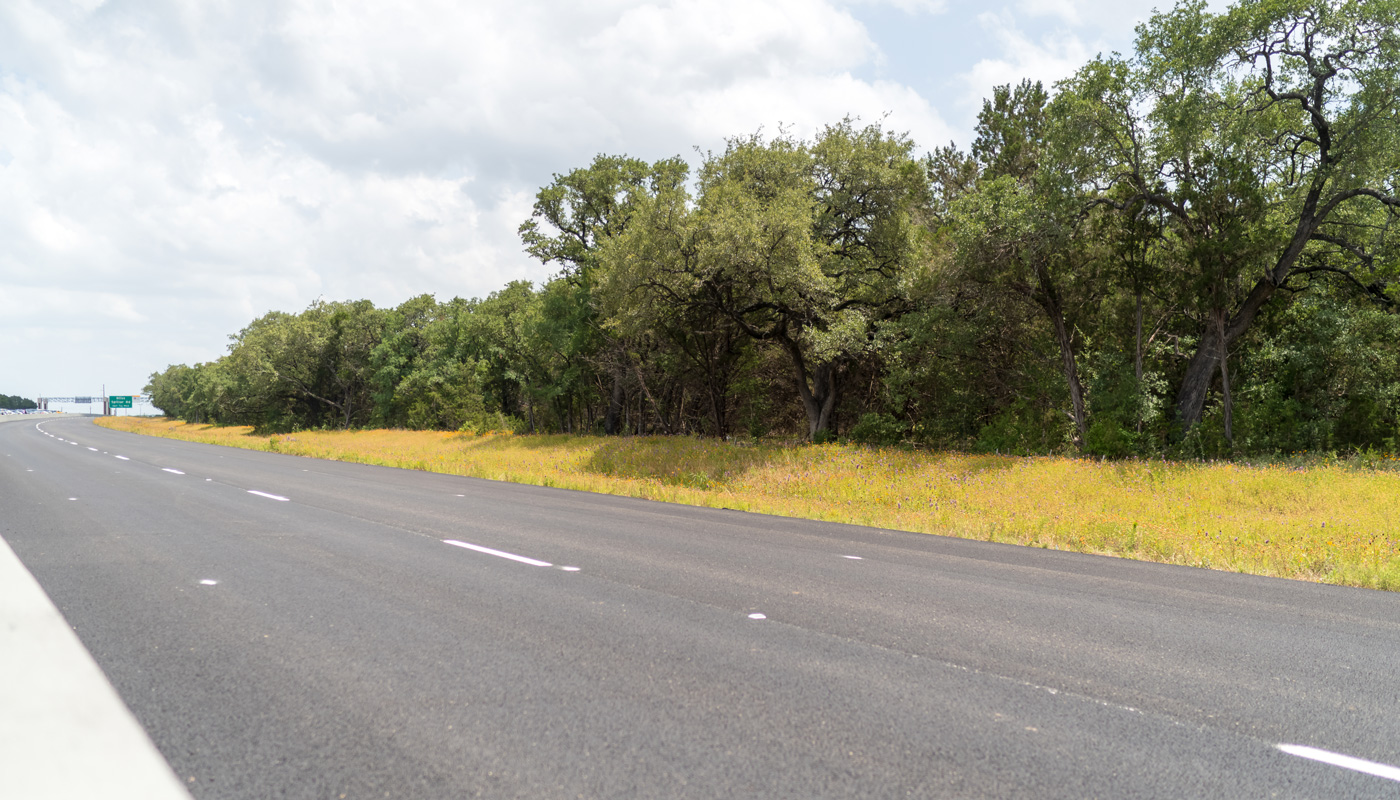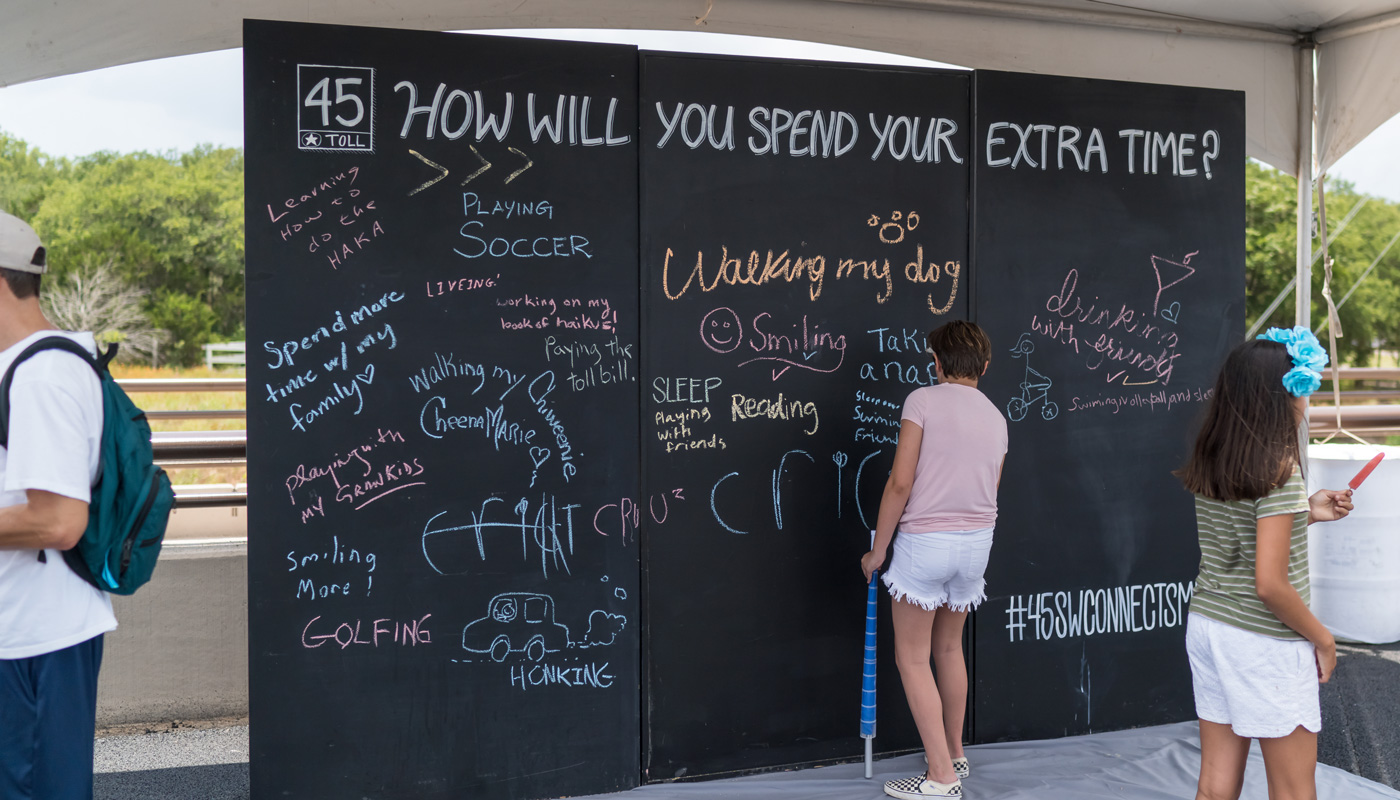 PROJECT AWARD:
2020 ACEC Texas Engineering Excellence Award, Water Resources Category Silver Medal Winner