Thomas Owens, PE
Executive Vice President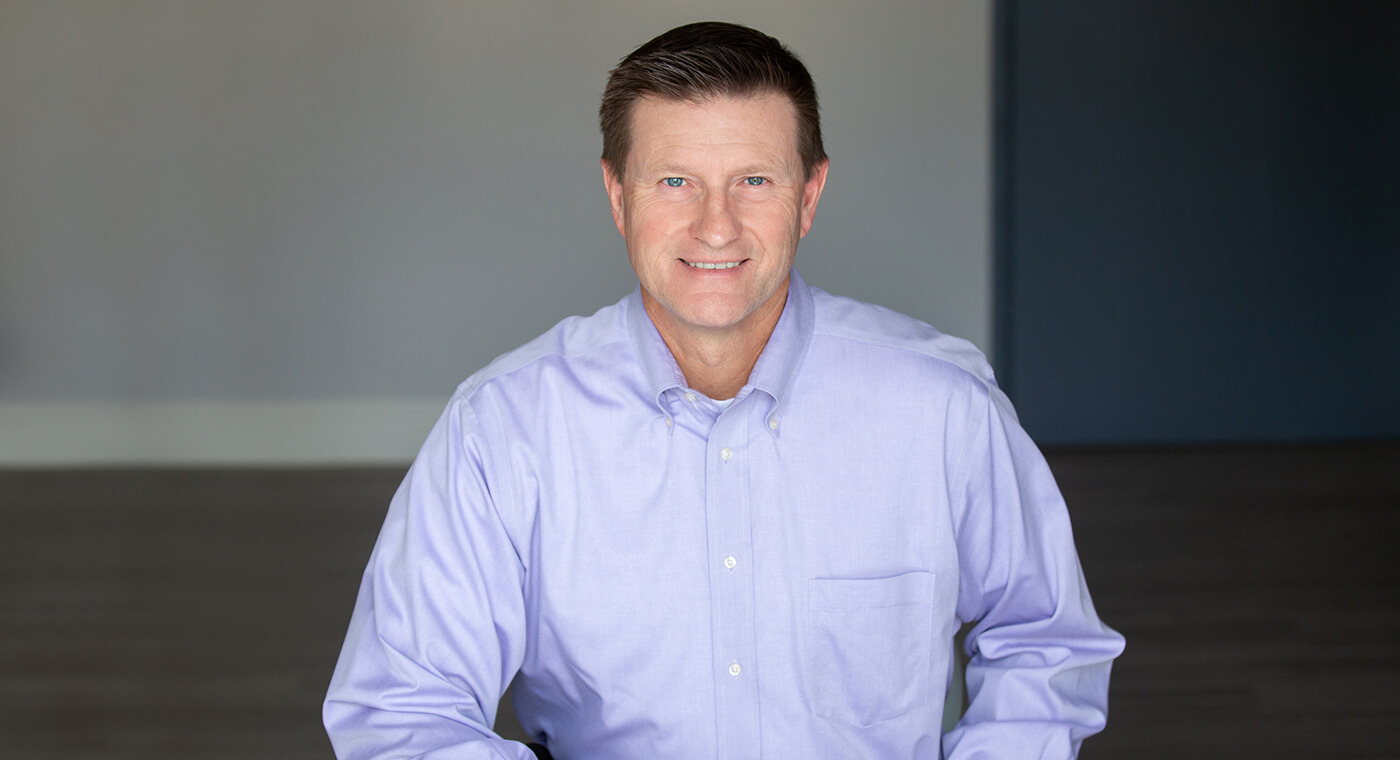 Tom, a natural leader, strategist, and problem solver, has nearly 30 years of experience in the management, planning, and design of water, wastewater, and water supply projects. His expertise, complemented by his systematic and thorough approach to execution, is key to KFA clients achieving results.
Specializing in water, wastewater, and water supply, Tom oversees the completion of large and small public works projects. Tom leads some of our largest regional infrastructure design work in Central Texas for clients including Alliance Regional Water Authority, Brushy Creek Regional Wastewater System, and the Brushy Creek Regional Utility Authority (BCRUA).
Tom reliably provides value by finding and implementing cost-effective engineering solutions to transport and treat water and wastewater for Central Texas communities. Highlights from his career as an accomplished Project and Technical Manager include his work on the Carmel/Sorento Lift Station in Pflugerville, the Hutto South Wastewater Treatment Plant, and the Waters Park Relief Main in Austin.
Tom is consistent, diligent, and thoughtful in his design approach. Our clients benefit from his hands-on field experience, innovative approaches, and strong commitment to completing projects on time and under budget. Over the years, he has seamlessly led large-scale, multidisciplinary teams on an array of diverse projects, effectively coordinating with municipalities, counties, and state and federal agencies.
Tom received his B.S. in Civil Engineering from the University of Houston.
View Other Team Members