Peter A. Ring, PE
Associate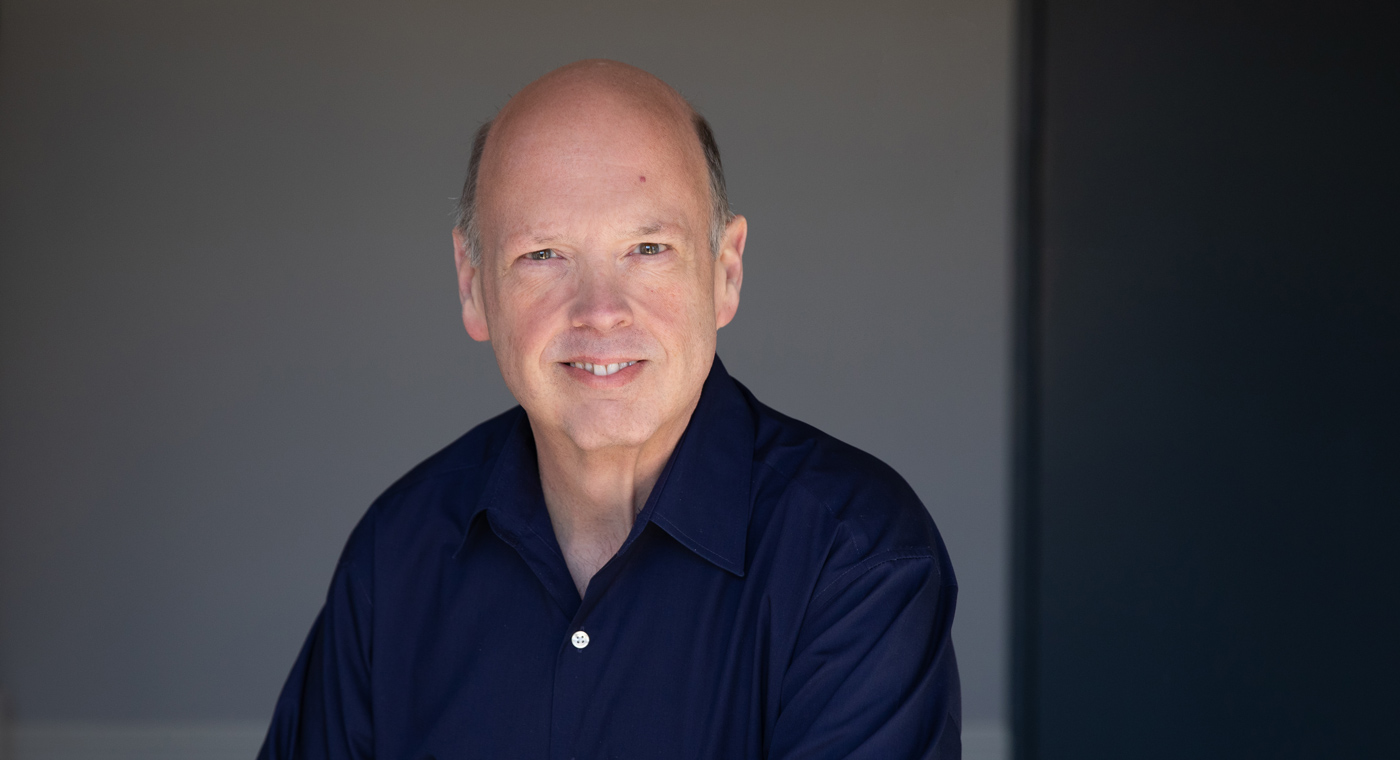 Pete brings more than 35 years of diverse transportation management and design experience to our team. His combined local knowledge, statewide experience, and effective communication style enhances his ability to provide positive project outcomes and client experiences.
Pete specializes in delivering roadway and highway design solutions for Texas Department of Transportation (TxDOT) and TxDOT-funded projects for local and regional entities. Since joining KFA, he has managed the SH 161 freeway widening in Dallas, an IH 35 overlay project south of San Antonio, several roadway widening projects, and the Lime Kiln Road bridge replacement for Hays County. Over the years, Pete has developed a reputation for stakeholder partnership and responsible management on projects ranging from sidewalks, roadway widenings, roadway reconstructions, and new location facilities, to several GEC and PMC programs.
As a former TxDOT employee, and with his experience working on projects for multiple TxDOT Districts, Pete's unique perspective makes him a valuable resource to address each client's unique needs and also for mentoring the next generation of roadway engineers.
View Other Team Members