Heather Reavey, PE
Senior Vice President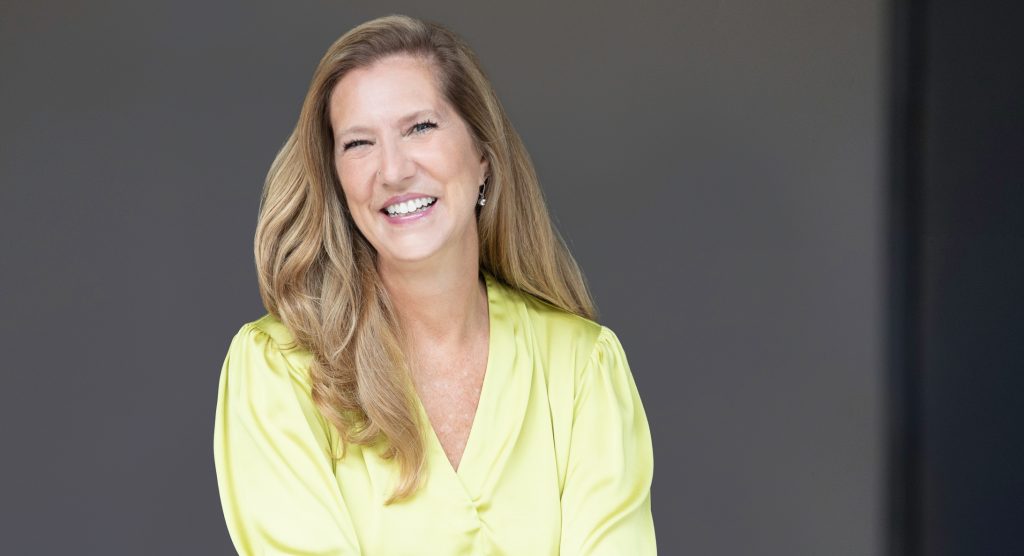 With over 30 years of industry experience, Heather is recognized for exceptional client service and leadership. Her commitment to building strong collaborative teams and her experience delivering complex programs across the country make her a valuable asset to KFA.
With over 30 years of experience in successfully pursuing and delivering infrastructure programs and projects, Heather brings immense value to our leadership team. As Senior Vice President, she plays a pivotal role in supporting the expansion of KFA's Transportation and Drainage Services, not only across the State of Texas but also on a national scale. Heather's focus on client service excellence and building sustainable relationships aligns with KFA's core values and vision for continued growth and innovation.
Heather's experience spans multiple market sectors including transportation, aviation, tolling, and rail/transit; projects at the federal, state, and local levels; a diversity of project and program delivery types; and tenures in leadership, design, and field environments. She has served as Program Director leading multi-firm/multi-discipline teams supporting the development and implementation of client programs including TxDOT Project Finance, Debt and Strategic Contracts (PFD-SCM) Division's statewide Alternative Delivery Program; Central Texas Regional Mobility Authority (CTRMA) and Colorado Tolling Enterprise (CTE) Toll GECs; Bureau of Land Management Nationwide IDIQ; and Denver International Airport IDIQ.  Heather's comprehensive knowledge and practice experience in leadership roles and client programs brings a broad view of best practices and strategies to KFA and our clients.
Heather is a member of the Women's Transportation Seminar (WTS) Heart of Texas Chapter. She is a graduate of the IBTTA Leadership Academy and served as the IBTTA 2014 Annual Conference Co-Chief Meeting Organizer.  She has also presented at the Construction Management Association of America (CMAA) annual conference and served on the American Council of Engineering Companies (ACEC) Board of Directors Denver Chapter.
Heather received her bachelor's degree in Civil Engineering from the University of Kansas.
View Other Team Members