Charlotte Gilpin, PE, CFM
Vice President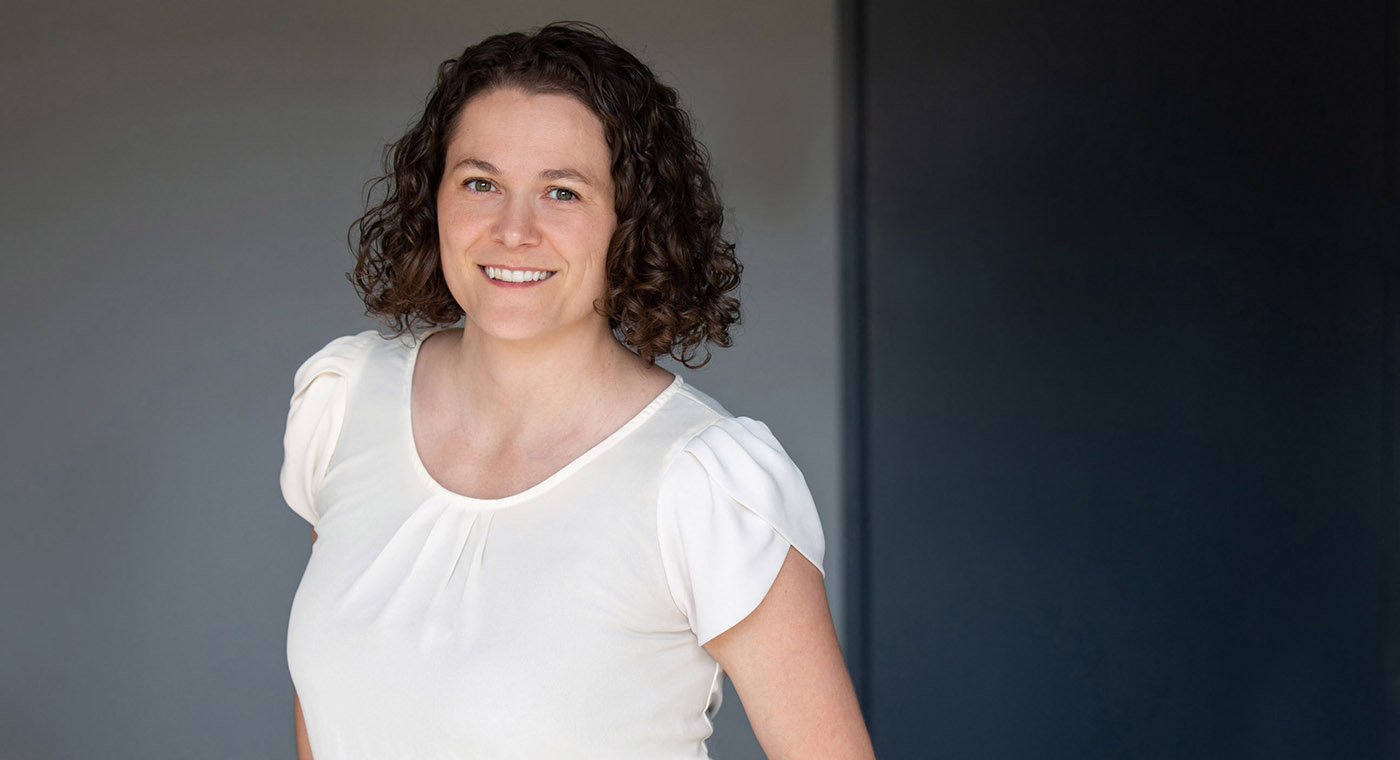 A detail-oriented manager with a drive to resolve complex issues, Charlotte has more than 17 years of experience in hydrology and hydraulics analysis and design, storm water management, water quality management, floodplain analysis, drainage impact studies, and water supply analysis.
Charlotte is best known for her ability to grasp and solve, complicated and oftentimes conflicting elements of our public works projects. Her direct, clear and thorough communications style is most valued by our staff and our clients. Approaching each obstacle with the enthusiasm of a passionate professional, Charlotte provides meaningful interdisciplinary coordination, design and analysis on a myriad of projects.
In her role as a KFA Vice President, Charlotte assists with company operations including hiring, workload management, and training. Active in service organizations, Charlotte assisted in developing the chapter charter for the Greater Austin Chapter of Engineers Without Borders USA. As a member of the Board of Directors from 2007-2012, she worked to facilitate service experiences for students and professionals while facilitating mentorship. Charlotte has also served on the Younger Members Board of the Austin Chapter of the American Society of Civil Engineers. She has served as the programming chair of the American Council of Engineering Companies Central Texas Chapter and was recently elected as the 2020-2021 Chair. She is a licensed Certified Floodplain Manager and was named the Texas Society of Professional Engineers Young Engineer of the Year in 2010.
View Other Team Members