Charlotte Gilpin, PE, CFM
Vice President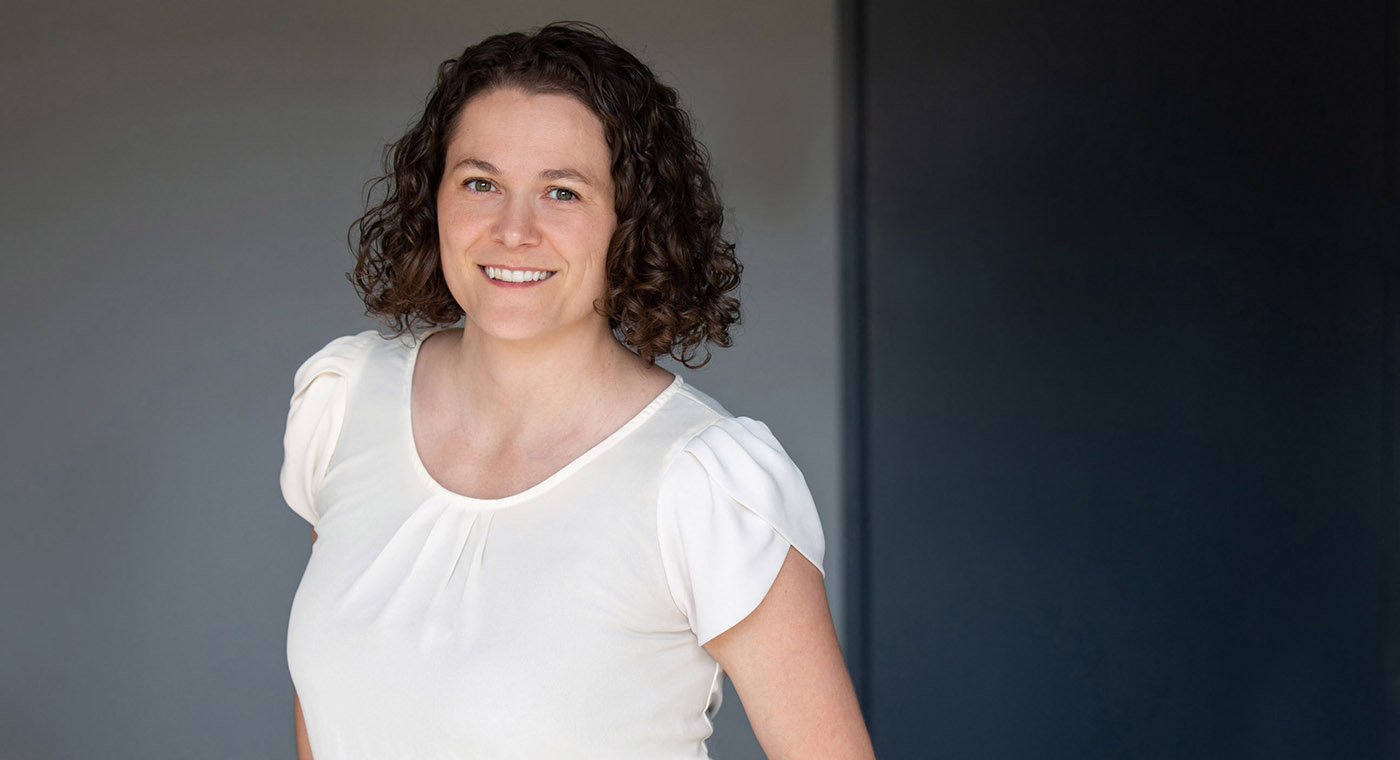 A detail-oriented manager with a drive to resolve complex issues, Charlotte has more than 20 years of experience in hydrology and hydraulics analysis and design, stormwater management, water quality management, floodplain analysis, drainage impact studies, and drainage policy.
Charlotte is best known for her ability to grasp and solve complicated and often conflicting elements of our public works projects. Her direct, clear, and thorough communication style is valued by our staff and our clients. Approaching each obstacle with the enthusiasm of a passionate professional, Charlotte provides meaningful interdisciplinary coordination, design, and analysis on her projects. With expertise in contract design criteria, floodplain management regulations, and water quality design and permitting, Charlotte has been a key contributor to several major projects in the region, including State Highway 45SW, the 183 South Expressway, and Oak Hill Parkway. She has also provided policy guidance and training at the statewide level for the Texas Department of Transportation regarding stormwater management, hydrology, and hydraulic modeling.
In addition to managing projects, Charlotte provides senior level oversight in our Drainage Practice and assists with company operations including hiring, workload management, and training. Active in service organizations, Charlotte assisted with founding and directing the Greater Austin Chapter of Engineers Without Borders, USA. She has also served as Chair of the American Council of Civil Engineering Companies (ACEC) Central Texas Chapter, and on the board of the American Society of Civil Engineers (ASCE), Austin Chapter. Charlotte was named Young Engineer of the Year by the Texas Society of Professional Engineers. She is currently serving as a voting member of the Lower Brazos Regional Flood Planning Group.
Charlotte earned an M.S. in Civil Engineering at the University of Texas and received her B.S. in Civil Engineering from Villanova University.
View Other Team Members