Abelardo "Abe" Salinas, PE, CFM
Associate + Drainage Practice Leader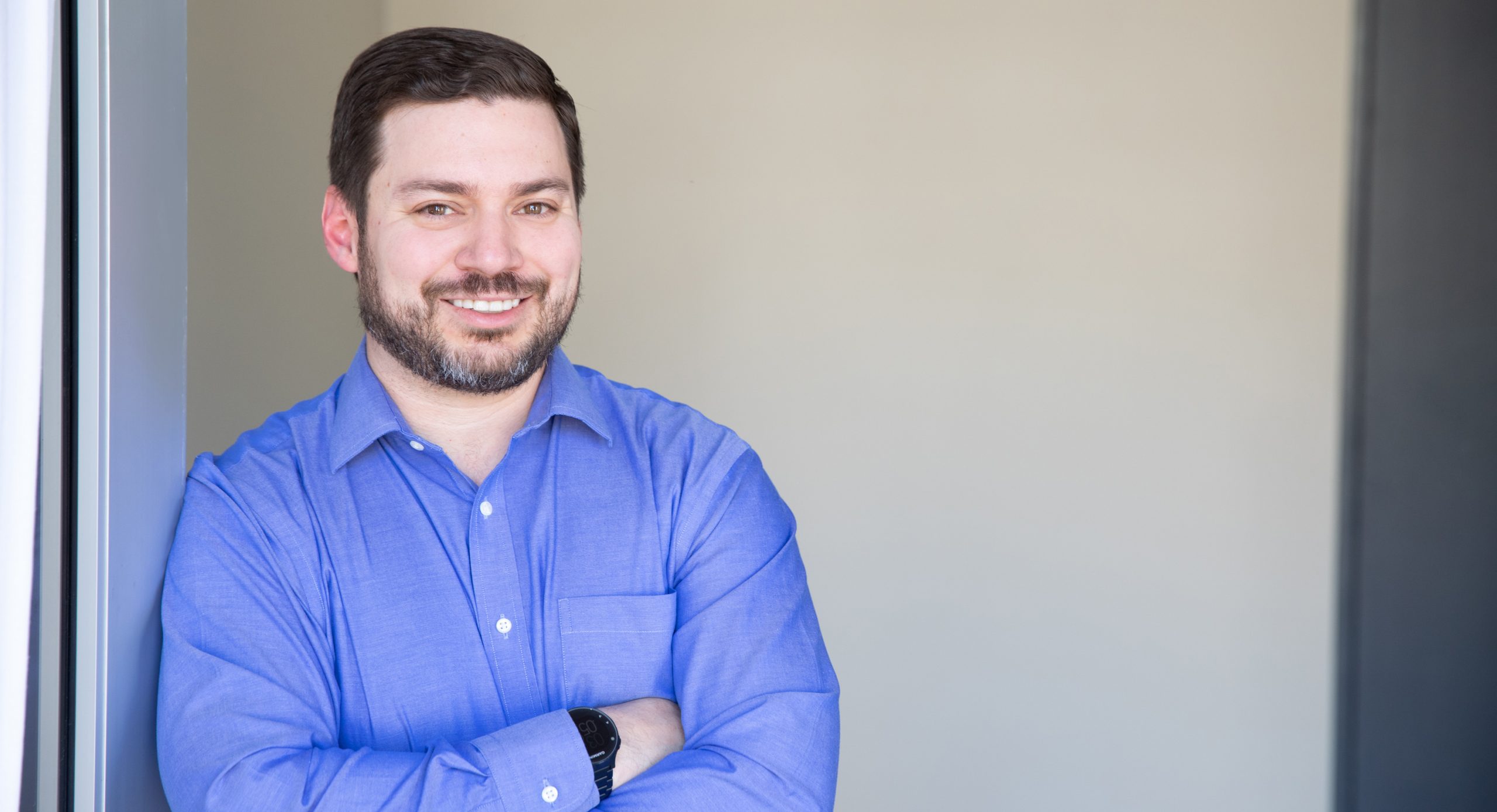 A driven and thoughtful professional, Abe advances KFA's objectives to deliver technical excellence and accessible leadership to all of our drainage staff and clientele.
Abe Salinas, PE, CFM joined KFA in 2020 and brings more than 16 years of experience in the planning, design and construction of water-related projects to KFA's Drainage Business Practice. Abe's areas of expertise include stormwater and flood control protection, channel bank stabilization, low impact development, water rights, environmental permitting, dam rehabilitation, and FEMA coordination.
In addition to his technical qualifications, Abe is the first civil engineer to serve the Edwards Aquifer Authority as an elected Board Director, representing District 3 (Bexar County); was named an ENR Texas & Louisiana's 2020 Top Young Professional; has local transportation planning experience; and enjoys contributing to the community through service. Born and raised in Laredo, Texas, Abe attended Rice University, where he earned his B.S. in Civil Engineering, before establishing his engineering career in San Antonio.
View Other Team Members