Sheldon Buck, PE, ENV SP
Associate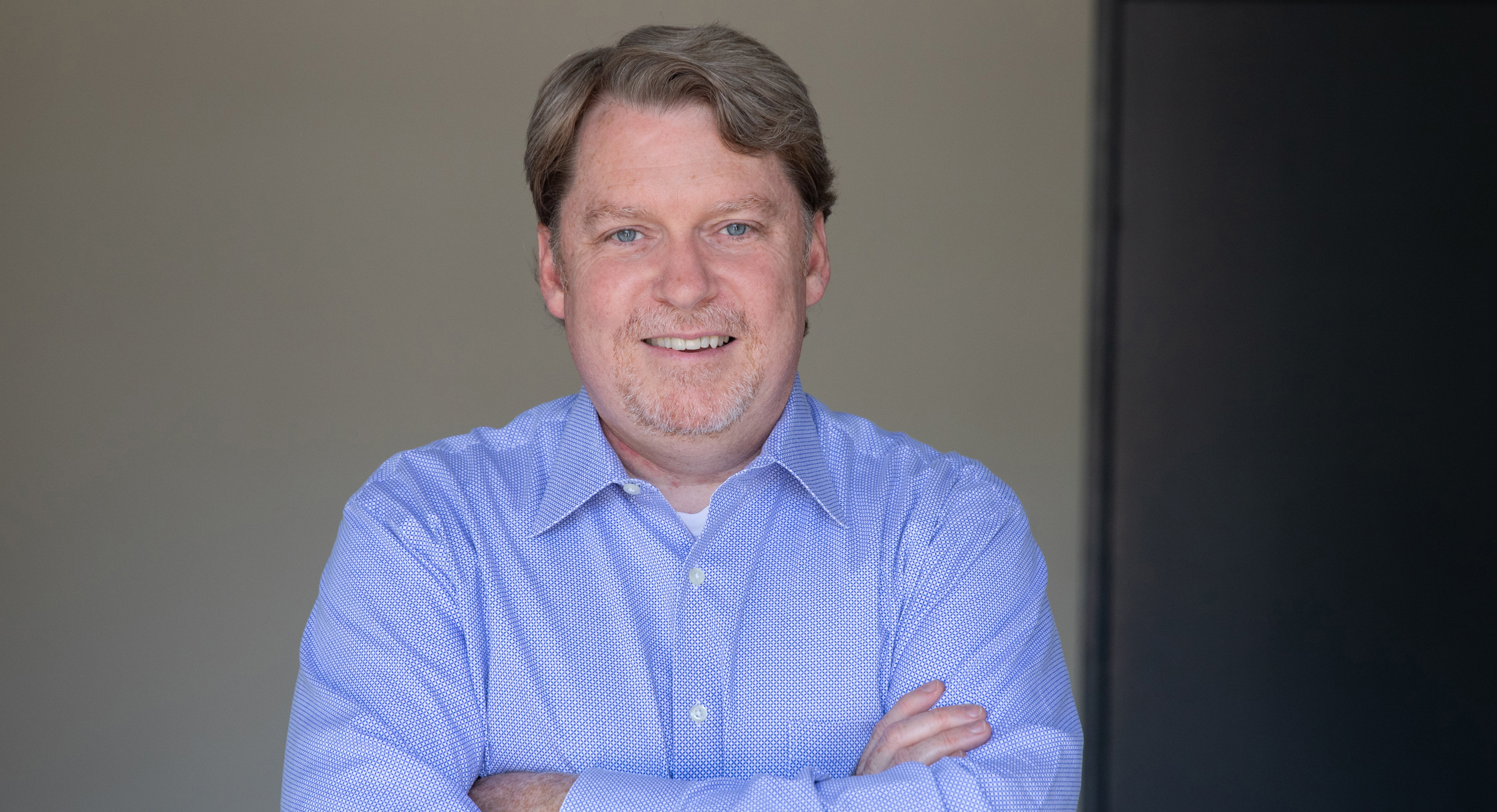 A Senior Engineer in our Houston office, Sheldon brings 24 years of experience in the planning, designing, and construction management of water and wastewater pumping and treatment facilities.
Sheldon is recognized by clients for his technical excellence, his practical approach to problem solving, and efficient project management. He excels at successfully leading the work of design teams that include engineers from multiple disciplines – through collaboration and effective communication.
Sheldon serves as KFA's Houston Office Group Leader and is engaged in industry organizations such as APWA, WEAT, and AWWA. Notable KFA projects in which he has played a key role include the City of Houston Hurricane Harvey Disaster Cost Recovery for Lift Stations and Wastewater Treatment Plants project, City of Leander Residuals Improvements, and the City of Pflugerville Water Treatment Plant Expansion.
A graduate of Texas Tech University with a BS in Civil Engineering, Sheldon joined KFA in 2020, playing a key role in expanding our Houston presence and our expertise in water and wastewater treatment throughout Texas.
View Other Team Members