Ryan S. Thomas, PE, VMA, CSPF
Transportation Practice Leader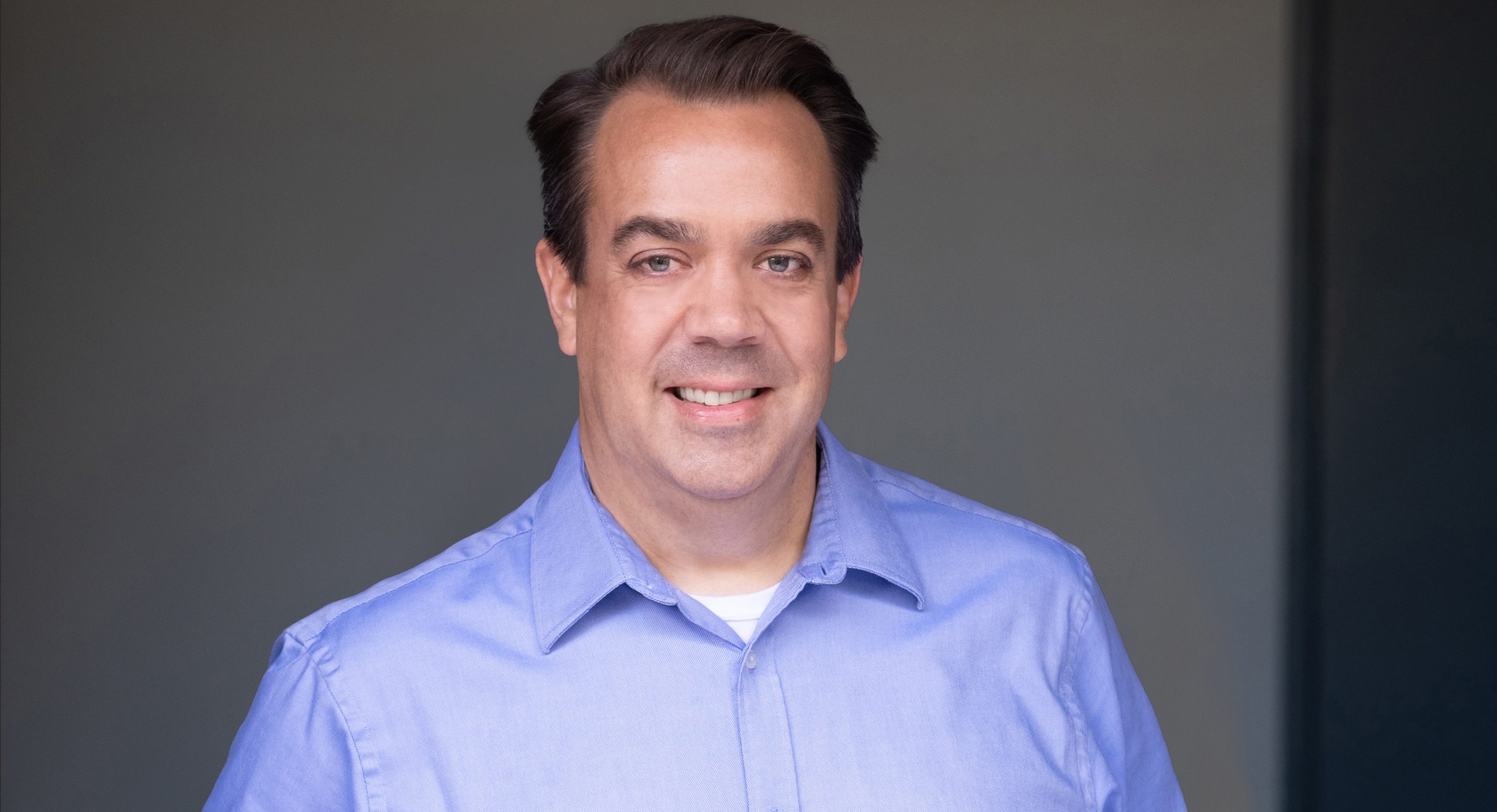 Bringing municipal sector experience, value engineering expertise, and over 25 years of experience, Ryan leads KFA's Transportation Practice with a keen eye for innovative design solutions.
Having spent most of his career working in the public sector, Ryan brings an owner-centric perspective to our Transportation Practice, ensuring that the solutions we provide meet project objectives while supporting clients' long-term goals. For the majority of his career, Ryan has been responsible for leading professional teams in strategy development and successful project delivery. Prior to joining KFA, he served as a Regional Transportation Sector Leader covering a five-state area, including Texas. In addition to being a licensed Professional Engineer in multiple states, Ryan is also a Value Methodology Associate (VMA) and a Certified Structured Professional Facilitator (CSPF), which makes him a valued adviser to clients facing complex decisions related to alternatives analysis or consensus building. Ryan has performed over 20 value engineering studies to date, for projects including the I-35 Capital Express North and Central Projects in Austin.
Ryan's experience managing major infrastructure projects and programs includes over 20 years in the municipal sector where he began his professional career as City Engineer, Director of Public Works, and City Administrator in the St. Louis area. One of his proudest moments early in his career was his suggestion to develop one of the first modern roundabouts in the State of Missouri, which ultimately led to being selected for an Engineering Excellence Award by the American Council of Engineering Companies of Missouri (ACEC-MO). During his municipal career, Ryan also received the 2015 Public Works Project of the Year Award from the American Public Works Association-St. Louis Branch for the Route 109 Widening and Roundabouts project and a MUNI Award from the St. Louis County Municipal League for collaboration with two neighboring cities for the Manchester Road Great Streets Initiative.
Currently, Ryan serves as a Regional Director for the Central Texas Section of the American Society of Highway Engineers (ASHE) and as Region Manager for the South Central Region of SAVE International.
Ryan earned his Bachelor of Science degree in Civil Engineering with a concentration in urban planning and transportation from Washington University in St. Louis.
View Other Team Members