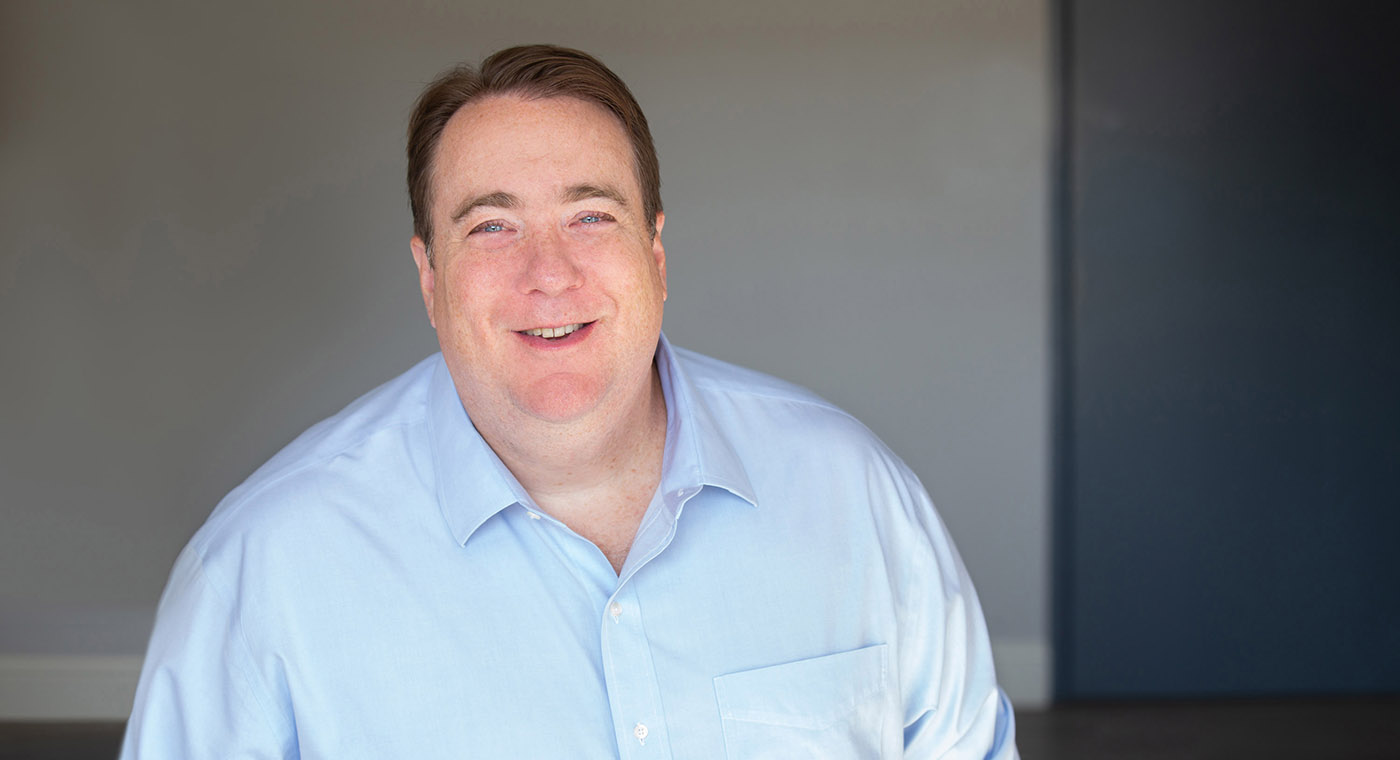 Ryan brings 14 years of water, wastewater, transportation and drainage experience to our clients. His diverse skill set helps set him apart when navigating the complexities of any project design.
Ryan successfully manages a wide variety of projects, most notably large municipal and county transportation design projects. During his time at KFA, Ryan has successfully managed or performed as the lead designer on the I-30 Mainlane and Frontage Road reconstruction project in Royce City, the Colorado Sand Drive project in Pflugerville, and the Marketplace Avenue extension project in Kyle. His history also working on a number of KFA water and wastewater design projects give him a unique perspective to incorporate all of the elements of a complicated design, anticipate conflicts and keep his design team on track.
Clients routinely appreciate Ryan's combination of approachability and professionalism. As such, he is a seasoned presenter at stakeholder events and a trusted mentor to the young KFA staff on his team.
View Other Team Members