Chad Cormack, PE, CFM
Associate, Round Rock Team Lead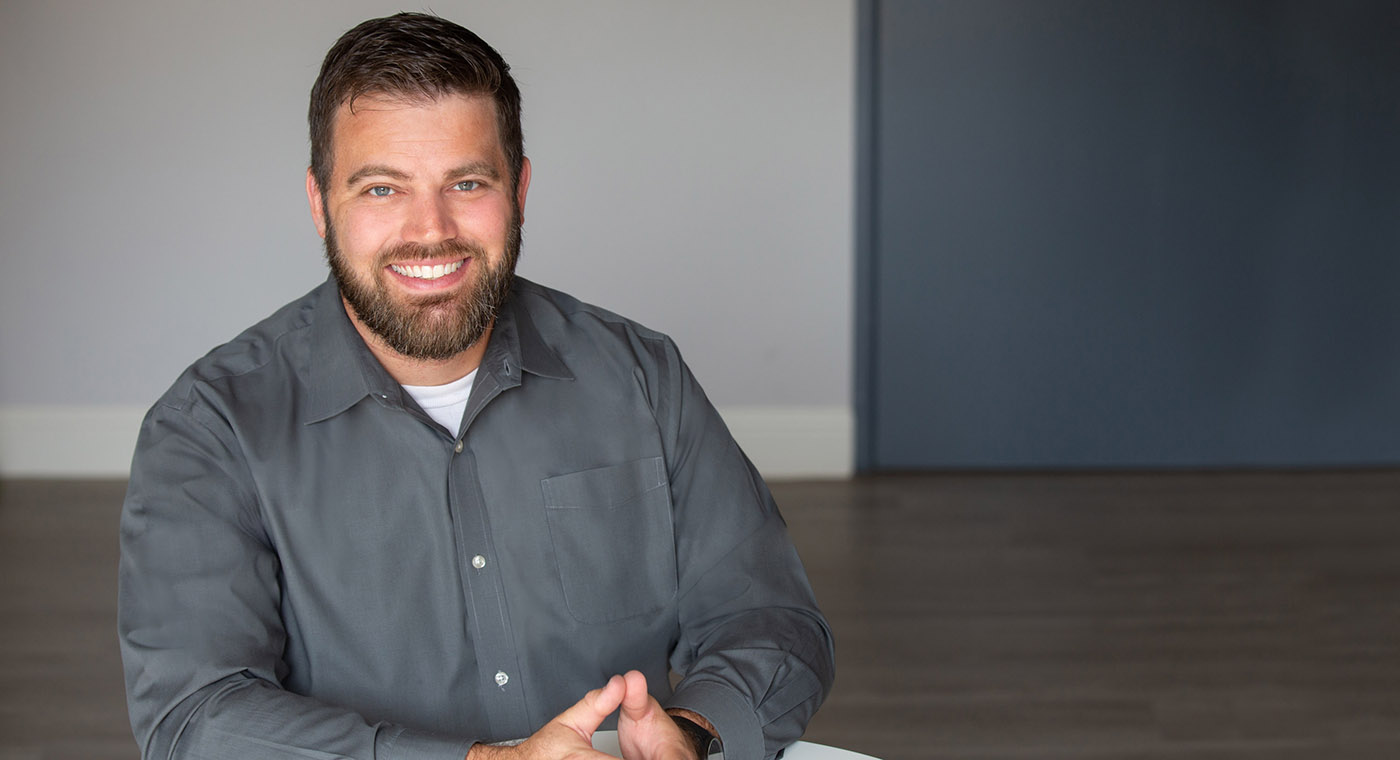 Chad brings 11 years of experience in water resources engineering analysis and design, and project management throughout Central Texas, complimented with his reputation for being a statewide leader and known speaker on innovative technologies for modeling in the field.
Chad is driven, focused, and attuned to delivering the best solution to whatever stormwater problem is presented. Our clients find him relatable. He is known for his ability to convey the results of a comprehensive analysis in a clear, concise manner as well as his ability to develop appropriate design solutions. Chad is able to utilize the most innovative technologies available, as necessary, to help him identify project challenges. He is a statewide leader in the application of 2D hydraulic modeling and has led multiple training sessions and presentations on the topic. Together, his balanced background of stormwater analysis and design allows him to provide cost-effective solutions to complex problems.
Chad works on a broad variety of projects including FEMA floodplain analysis, floodplain mitigation analysis and design, drainage master planning, TxDOT drainage design, various city storm drainage design, development reviews, water supply studies, water quality design, and site plan design.
As the KFA Round Rock Team Lead, Chad is responsible for the day-to-day operations of KFA's Round Rock office.
View Other Team Members